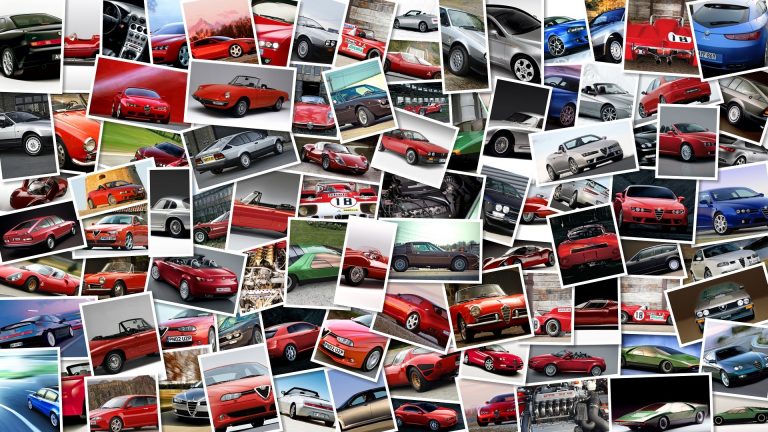 The first De Tomaso branded vehicle will have its official presentation at the 2011 Geneva Motor Show and will be ready for market by June next year.
This historic brand for Italy will make an appearance on the market in a kind of Pininfarina style in which limited numbers of top-end cars will be made.
For more on De Tomaso, see the Gallardo-based Panthera model.
De Tomaso has been developing an industrial plan over recent times which should see the production of a high-end SUV to be sold at between 85,000 and 125,000 euros.
It would have an engine line-up comprising two petrol engines and one diesel with power between 260 and 300 hp.
It's being planned along with two other vehicles to be developed in the future and manufacturing will start with 460 workers at the fomer Pininfarina plant in Grugliasco.
Production plans are for about 1,500 vehicles the first year and 2,500 in the second year before finally reaching a stable figure of 3,000 units a year.
The cars will be divided between the European and the US markets with sales points opening in the Arab Emirates, as well.
Possible future developments include the production of a lower cost vehicle between 30,000 and 50,000 euros which would be manufactured in the controversy-ridden plant of Termini Imerese, making it profitable where Fiat could not, perhaps.
The plan will be finalised in September before negotiations with government begin and De Tomaso says it would centre around a car for a 'different market', possibly Eastern Europe or other emerging markets is our guess.
Source