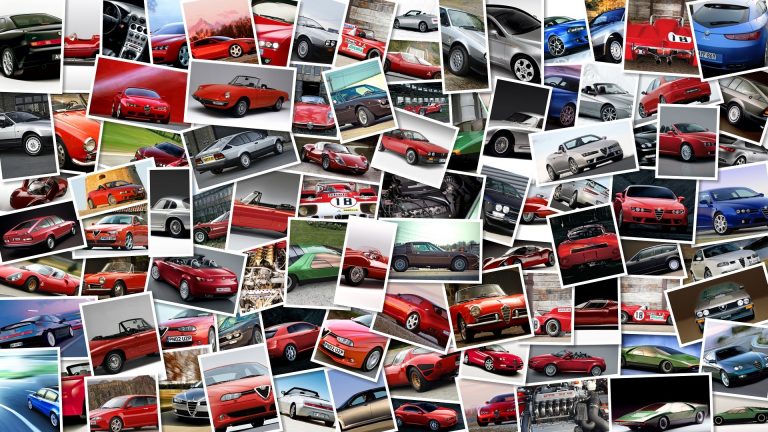 The Porsche Cajun, or baby Cayenne as it has been previously known, will mark a new entry–level model Porsche much like the Boxster in the coupé segment for the brand.
Porsche has made a brief announcement that the Cajun will go to production, introducing a smaller model under the world-famous Cayenne, that will target a younger audience as its first introduction to the brand.
While the Porsche Cajun is supposed to include some of the classic features of a Porsche like lightweight, fun handling, we're more interested in what the design will be like.
It sounds like it won't necessarily be a more compact version of the Cayenne, as it word is that Walter de Silva is already working on the design, and the platform could be loosely based on the Audi Q5.
We're interested to see if we won't get a kind of coupé/SUV design, and possible even a three-door model, which could be a competitor to the new Range Rover Evoque.
Porsche already has a significant foothold in the SUV segement off which to work, but the new Evoque is definitely a gorgeous model and well known for the strength of the Range Rover brand.
Porsche hasn't revealed when we might see the Cajun but previous reports indicate that it could be no earlier than 2014.
The announcement is after the jump.
Stuttgart.
During its meeting today, the Supervisory Board of Dr.
Ing.
h.
c.
F.
Porsche AG, Stuttgart, laid the foundations for continuous and successful growth of the company.
The Supervisory Board instructed the Board of Management to drive forward the development of a further model series up to series production.
Under the working name "Cajun", this efficient and sporty model will further expand the world's most successful Porsche segment in the SUV sector.
In addition to the new Cayenne, which has clearly consolidated its market position as the most successful sporty SUV in the premium segment, the "Cajun" will also have a very positive impact with its typical Porsche features such as light weight, ease of handling and agility.
As an attractive entry model in the Porsche world, the "Cajun" will attract new and even younger customers to the premium brand along with the Boxster, the market leader in the segment of two-seater, mid-size sports cars.
Renderings from AutoExpress