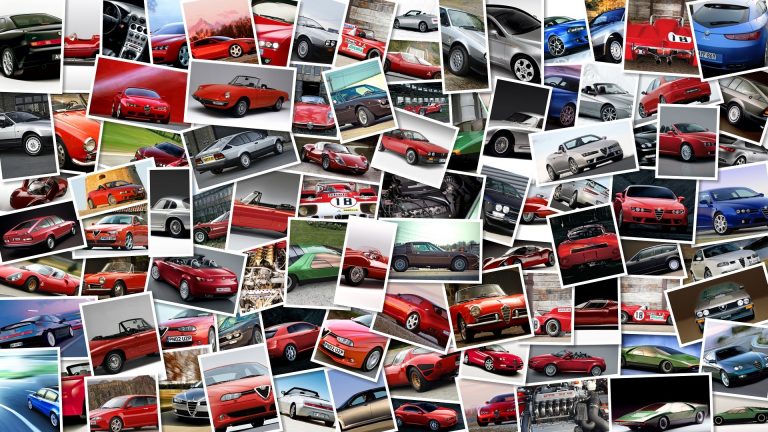 The Lotus board gets another feather in its cap as Gordon Murray joins the Lotus Advisory Council.
That makes for quite a council over at Lotus as Murray will hook up with other names from the car industry like Bob Lutz, Burkhard Goschel (former BMW designer) and Frank Tuch (Volkswagen engineer).
Murray's qualifications hardly need introducing after his career in Formula 1 racing as a designer and engineer behind models like the McLaren F1 supercar.
Murray has apparently always admire Lotus, and supports CEO Dany Bahar's vision for a new business model for Lotus.
Still it's hard to know whether he'll have a hands on role at all and just when exactly we're going to start seeing some evidence of the new design work and business plan in real production models ready for the market.
We'd be more than happy to see a pinch of Murray's creativity in future Lotus models and can't wait to see if his influence will be evident.