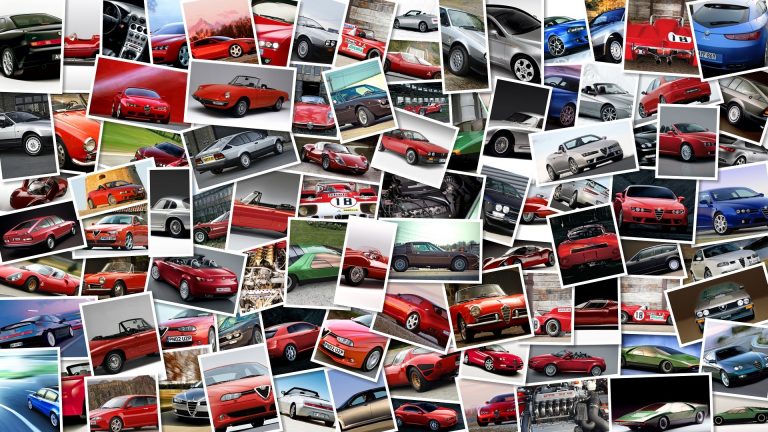 Diminutive California-based carmaker Lucra Cars has released the first official pictures of their model, tentatively code-named '2.
2′.
What we actually have here is a little more than a couple of teasing images, meaning only two graphic reconstructions of the car, one showing the side of the other the front three-quarter view, which are barely enough to give us an idea of how this car will eventually look like.
Aesthetically, the car seems somewhat inspired by the Lucra LC470, with also some vintage element that is pretty reminiscent of some models of the past (such as the 'old' Corvette Stingray).
Overall, the quite inspired design of the car provides it with the necessary aggressiveness.
Reduced rear overhang, long wheelbase and a pretty big bonnet are the most evident elements of this low and compact sportscar.
Other highlights include a distinctive front fascia with LED headlights, a carbon fiber front splitter, wide fenders as well as a rakish windscreen.
Lucra did not reveal much about the technical specs of the 2.
2, but since the company's philosophy is to prove that you can take a lightweight chassis and fit a muscular V8 into it, we will be waiting impatintly for the official specs and – possibly – actual pictures.