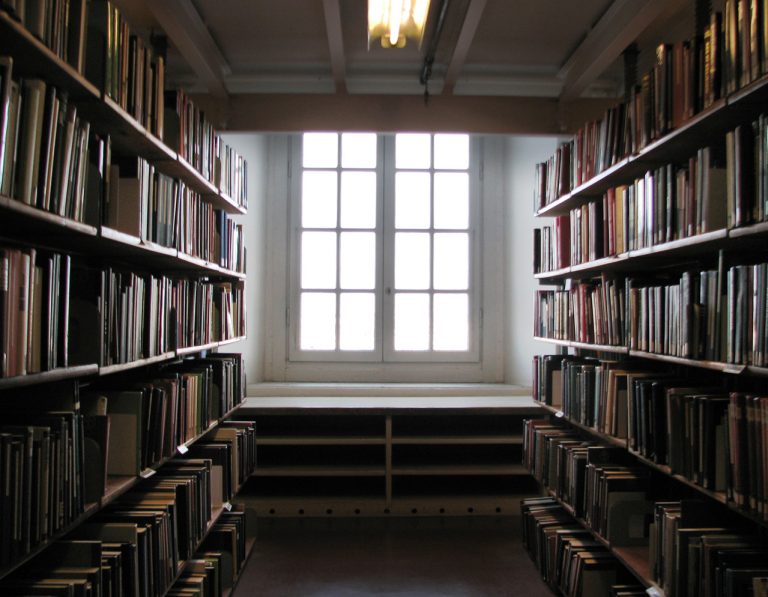 In order to celebrate the arrival of spring, the city of Bolzano every year organises a flower festival which never fails to attract thousands of people from all over the world.
The 122nd edition will take place in Piazza Walther from 20 April to 2 May when the local gardners and flower growers will put on show (and sale) thousands of beautiful flowers, from roses and marigolds to tulips, officinal herbs and lemon trees.
On the occasion, lots of restaurants in Bolzano will also offer guests flower-based dishes.
For more information please visit their website!