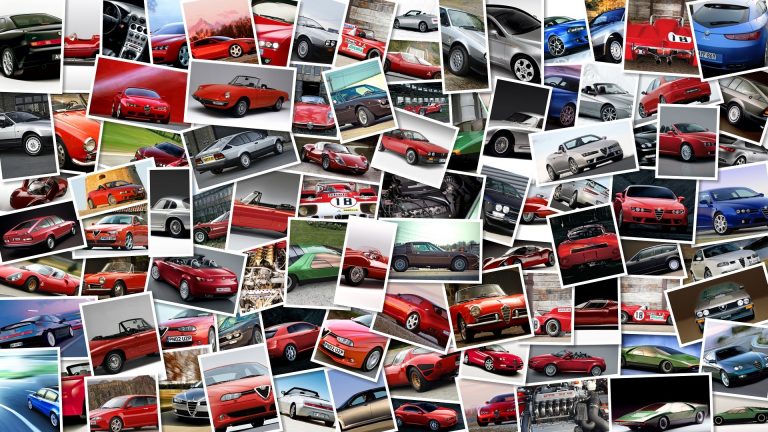 Here's yet another video of the new Triumph Tiger bike where we see both the 800 and 800 XC models in action.
While we've enjoyed the style of the Tiger videos with their high quality editing and special effects, it looks like for some this latest is the last straw in the Tiger leaking and presentation saga.
After a plethora of teaser images, marketing stunts, leaked accessories catalogues, galleries and videos the Triumph Tiger model should finally be ready for its 'official' presentation at the 2010 EICMA show and not before time.
We had expect the full low-down after the leaked gallery but still the company remained silently stubborn on releasing anything official, making us wonder if that particular revelation was pure accident and the folks at Triumph weren't very impressed.
In any case, on publishing this video Hell for Leather had nothing particularly positive to say about the Triumph Tiger and Asphalt and Rubber made no comment at all.
The line of thinking on HFL though might come across as a little unfair to some Triumph fans.
The story goes that after all the drama we should have been enable to expect something extraordinary, instead what we get is a ho-hum competitor to the BMW F800GS.
This judgement is based on the technical specs which you can finally see at the dedicated Triumph adventure site.
So after judging a bike by its specs and using adjectives like bland and ordinary, is it fair to say the Tiger doesn't deliver? Or are we really talking about just how tired we got of the teaser campaign regardless of the bike? I would like to think that Triumph hasn't shot itself in the foot on going overboard with leaks and that the general public in the market for this kind of bike will give it a chance anyway, especially if it hits the target where it should and at a lower price.