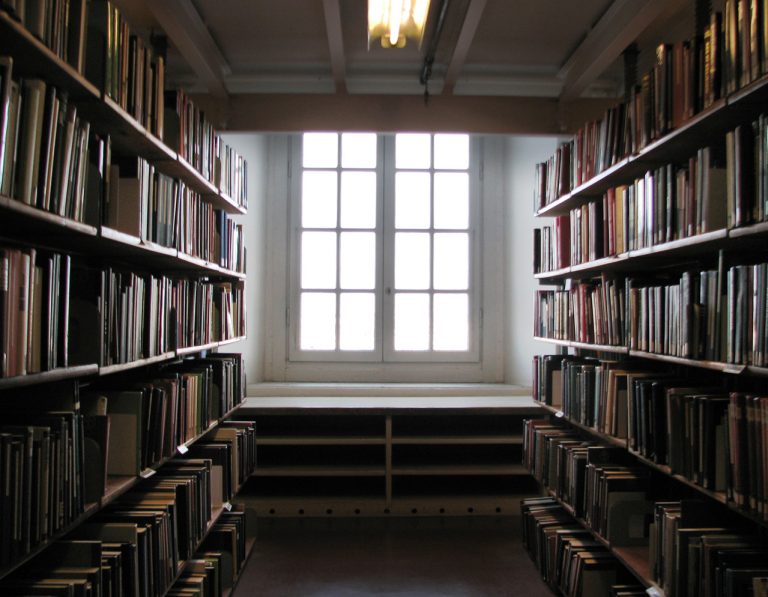 If you're looking for a castle to live in, you've come to the right place.
The "Inlistings" site has a range of options on castles in Italy, with one in Piedmont and one in Puglia.
While the one euro price tag is a little suspect, the fortifications do need restoring, especially for any invasion that might occur.
We feel it's more likely that such invasions will be of friends and family visting.
The Piedmont castle includes a terraced park, swimming pool, tennis court and lake views.
We suggest a maid, as looking after all that on your own could be a bit too much like hard work.
On a serious note, the site includes links to other castles for rent, so it could be worth checking out if you want something authentic for your holiday.