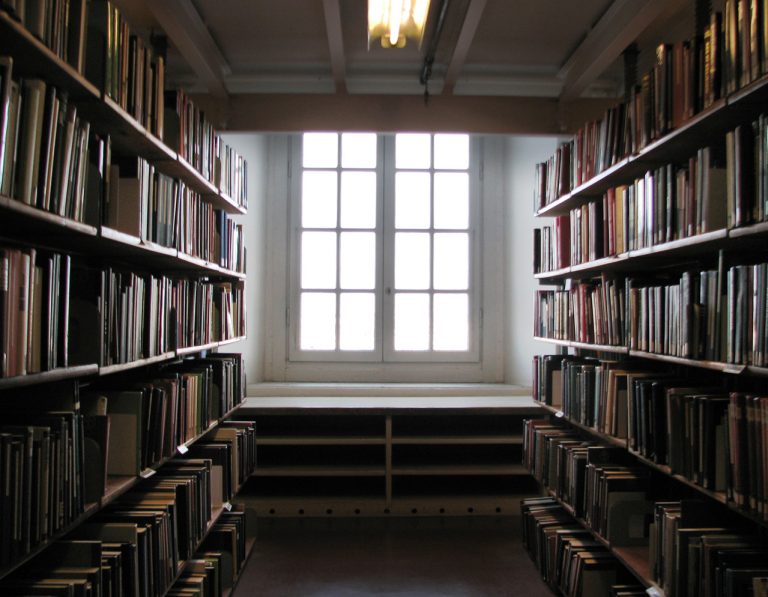 Summer in Italy spoils us for choice over the best Italian beaches from the north to the south, including some beautiful secluded spots on Italy's islands.
While August often seems like a bum's rush to get your spot on the sand, nothing bad can be said about azure waters, sun or snorkelling opportunities.
TripAdvisor has put together a list of Italy's top ten seaside locations for 2011 starting with San Vito Lo Capo and passing through some more famous names, too.
Here is the list:San Vito lo Capo, Sicily – a quiet spot on the North Coast of Sicily, not far from TrapaniVillasimius, Sardinia – on the south point of Sardinia, not far from Cagliari in an area famous for its VIP locations and night clubsLampedusa Island (although we recommend avoiding this right now given the boatloads of African immigrants arriving and the presence of the Italian military)Vieste, Puglia – in the middle of the Gargano national park, this is one for nature lovers who want private spots for swimmingAlghero, Sardinia – another spot on Italy's famous island of Sardinia, Alghero has an old town and a few beaches to offer on the west coastPositano, Campania – this famous spot on the Amalfi Coast will offer all the romance and beautiful landscapes the area has, and the chance to glimpse international or Italian celebritiesMonterosso al Mare, Liguria – this town is part of the famed Cinque Terre and has the quaint air typical of the area.
Perfect for walks and dipping off the rocks, this is a destination for lovers of gentle adventureOtranto, Puglia – this region just has so much to offer and is being discovered more every year by tourists wanting a mix of history and Italain seaside destinations.
Right down on the 'heel' of Italy's boot, it offers 10 km of beaches and rocks for divingSanta Teresa di Gallura, Sardinia – not just famous for its Vermentino di Gallura white wine, Santa Teresa offers a sandy beach called Rena Bianca, a destination for Italian families for yearsSan Teodoro, Sardinia – again the island features with the San Teodoro lagoon and surrounding beaches on the east coast, not far from Olbia