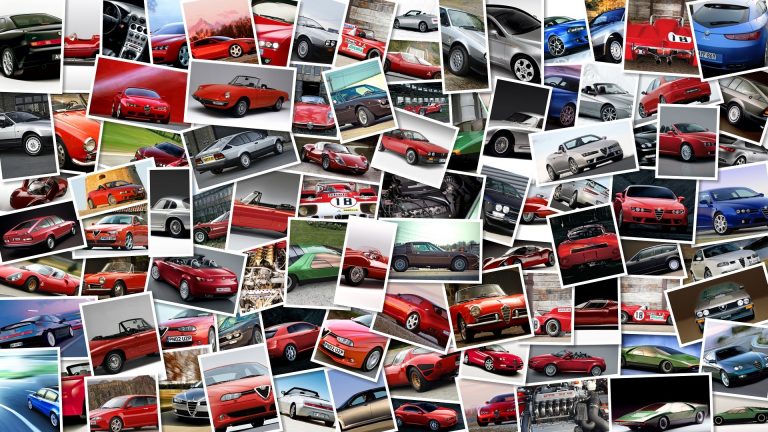 New pics of the Mansory Cyrus have been released, showing the Swiss supercar which is based on the Aston Martin DB9.
The Cyrus is full of carbon fibre and could cost about 380,000 euros more than the DB9, though the official price has not been released.
The Mansory Cyrus has updated alloy wheels measuring 20 inches at the front and 21 at the rear, and a lowered suspension kit.