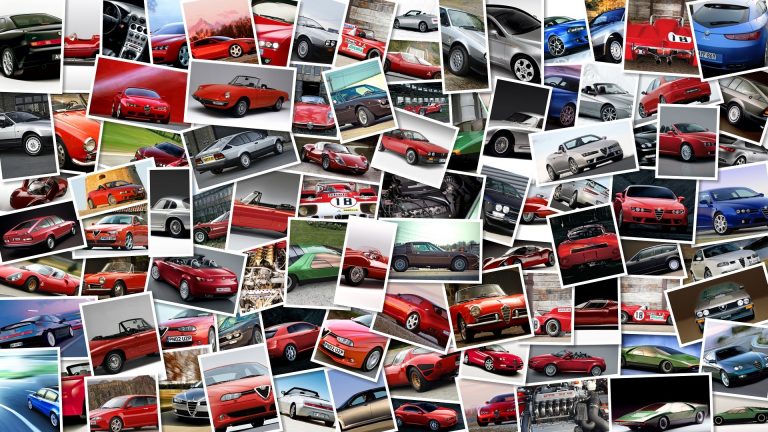 Yamaha has officially announced that it will lease YZR-M1 MotoGP engines to teams starting in 2014.
Yamaha Motor Co.
, Ltd can confirm it has entered into an agreement with the MotoGP World Championship Promoter, Dorna Sports S.
L.
, to supply YZR-M1 engines on an annual lease basis to participating teams in the MotoGP Championship.
The initial program will operate for the 2014-15-16 seasons.
The agreement comes as a result of Yamaha's work with Dorna and the sport's governing body, the FIM, to further promote the MotoGP World Championship.
The lease agreement facilitates an increase in competitive engines being available for teams competing in the premier class.
The teams will then be free to develop their own bikes around the Yamaha engine or contract an independent chassis manufacturer to construct the complete bike.
Full details of the engine lease supply offer will be available shortly to serious prospective enquirers.
Interested teams are requested to contact Dorna or Yamaha Motor Racing directly.
While the cost of leasing an engine from Iwata has not been released, according MCN.
com YZR-M1 engines could cost around £700,000 per season, but it is unknown which type of spec will be available to the interested teams and whether squads will want to invest that type of money for engines that have to be returned at the end of the season.