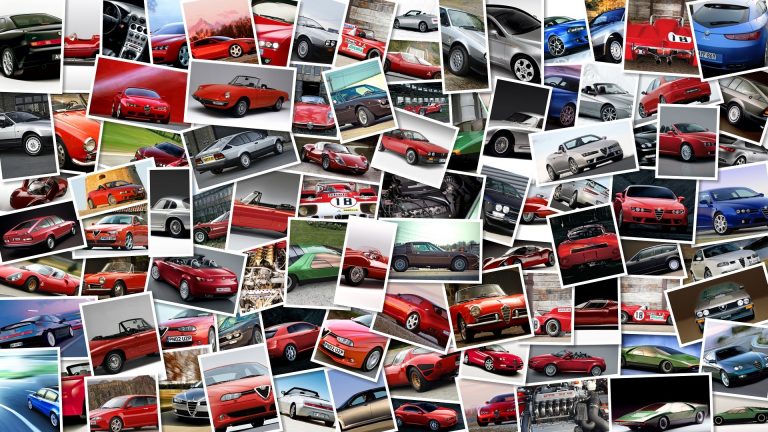 We're not quite sure what to make of this but what fan's around the world get up to is anyone's guess.
Valentino Rossi's followers from the group "Valentino Rossi – The Doctor" have been playing in the virtual world, with parties and avatars of the famous motorcyclist.
Even a virtual helmet of the recent My Face Mugello helmet has been created (apparently in record time).