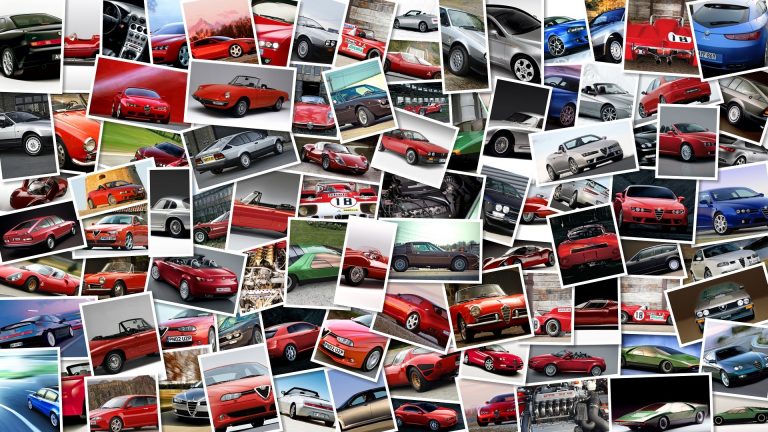 The time for a facelift has finally come for the Kia Cadenza as well, and we have to say that the stylistic update of the Korean sedan made its appearance very similar to the flagship Qoris (or K9, as it is known in South Korea), meaning it also bears that sort warm 'family feeling' that has earned international success to the brand in recent years.
The new Kia Cadenza (or K7​​, as it is known in its homeland) received a number of upgrades which include more advanced parts as well as slightly redesigned bits.
The exterior details which are significantly different in the comparison with the outgoing version are head- and tail-lights, bonnet, both bumpers, front air intakes and grille (with the latter complying with the successful 'tiger nose' design of the most recent Kia production).
The Kia K7 – whose first incrnation has been around since 2009 – will be offered with the same three petrol units of the range it is about to replace, none of which has been updated.
The engine line-up will then consist of a 2.
4-liter unit delivering 201 hp, a 3.
0 V6 producing 270 hp and a 3.
3-litre V6 credited with an output of 295 hp.
The facelift also provided for improvements to the on-board info-tainment systems and to the overall comfort of the passengers.