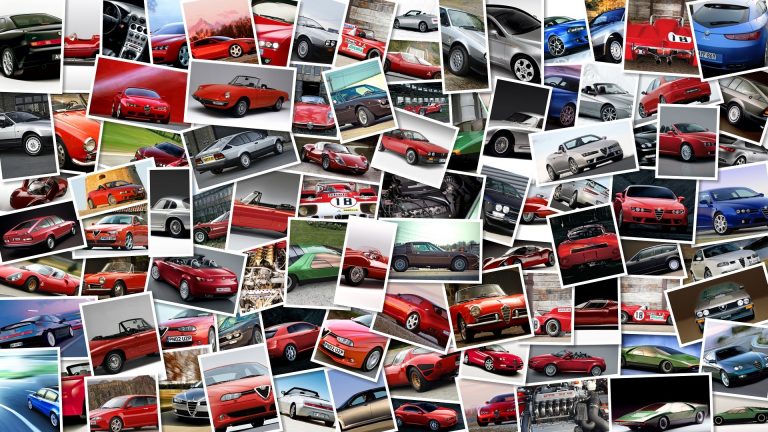 If you like ballistic pace but you also want four-doors, the Mercedes-Benz CLA 45 AMG could be the car for you.
It uses the same 2.
0 litre turbo engine and all-wheel drive system found in the A45 AMG but adds a CLS look.
Although the A45 AMG and the CLA 45 AMG offer the same performance figures of 0-62 mph on 4.
6 seconds and a top speed of 155 mph, the CLA 45 AMG will appeal to a different type of driver than its hot hatch cousin.
There's a seven-speed transmission and 332lb-ft of torque, and yet Mercedes claim a mpg figure of 40.
9 and say that the four-door coupe produces 161g/km of CO2.
The new machine's ECU defaults the car to front-wheel drive for the majority of journeys to increase efficiency.
But when wheelspin is detected, power is sent to the rear wheels to counteract it.
You've got launch control and upgraded brakes, plus 18-inch AMG alloys and a sports exhaust.
Visual changes include a new front splitter and new black trim around the air intake at the front.
There's a rear diffuser, and along the sides the CLA 45 has "AMG Turbo" badging and side skirts.
There are sports seats inside surrounded by aluminium trim, so it's very sporty inside as you'd expect from any Mercedes wearing the AMG badge.
Mercedes CLA 45 AMG 2013The 2013 Mercedes CLA 45 AMG goes on sale this autumn.
Although pricing hasn't been confirmed, we're expecting a price tag of around £40,000.
That would be a £5,000 premium over the A45 AMG, which is the same price difference found between the standard A-Class and CLA-Class machines.