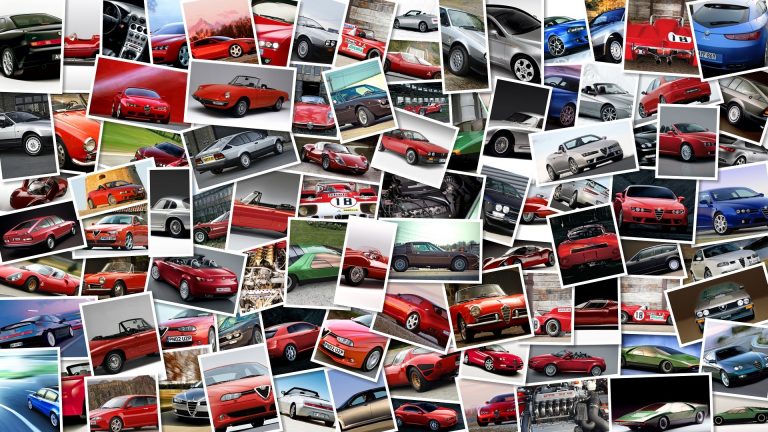 America's oldest motorcycle manufacturer is back in style, presenting its new Chief models, for 2009.
The company, founded more than 100 years ago, will have four models available this year.
The new Indian Chief bike series will be a mix of nostalgia and technology, with an exclusive product that should have plenty of retro charm.
The engine on all bikes will be a twin cylinder at 1,700 cc with electronic ignition and three way exhaust.
Other features include six-speed transmission, 16-inch wheels, and four piston Brembo calipers.
The seat will be in leather and the metal parts will include special anti-rust steel.
It is currently only available in the US in four versions: Standard, Vintage, Deluxe and Roadmaster with prices ranging from 32,000 to 35,500 USD.