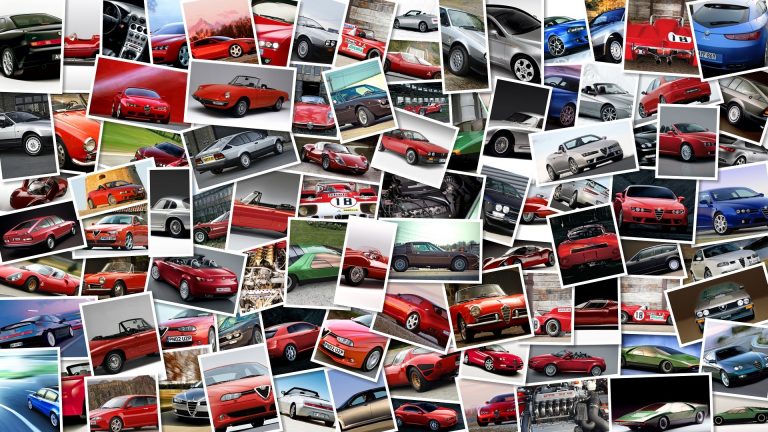 The story regarding Team Toth is getting more complicated and mysterious as the hours go by.
According to Gpone.
com ,who first reported the news about Toth's financial difficulties, is now writing that Mattia Pasini's #75 Aprilia is not in in Team Toth's trucks as Toth declared to Motogphirek, but are under lock and key in one of Aprilia's trucks as they have been since the Catalunya GP when Aprilia placed the bikes under precautionary seizure.
Mattia Pasini is not even sure if he will be able to take part in this Saturday's Assen TT Race.
Here's what he had to say to GPone:"I found out about this story after Barcelona.
I was supposed to go to Valencia to test and instead we ended up with no bikes.
The worse thing is I don't know what to expect.
I'm here, the trucks are here, the mechanics are here, even our hospitality is here, but we don't have our bikes.
I haven't been able to to talk to Imre, but Aprilia … I don't understand.
Maybe they're afraid of me, and even with their cast offs I can still beat them.
"