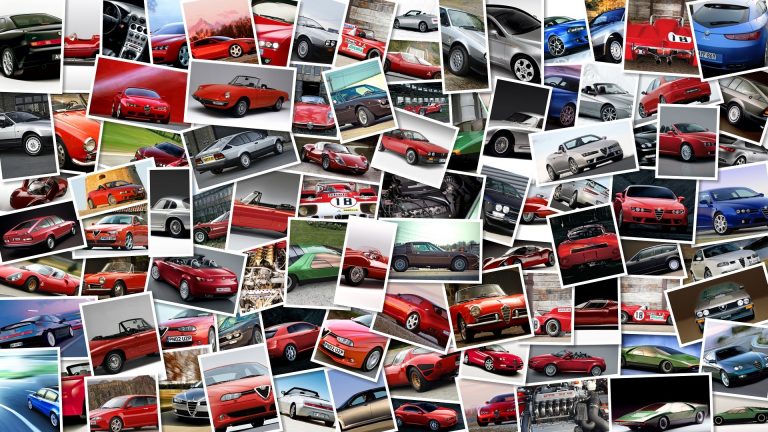 Times are really changing for professional racers, some riders like Jorge Lorenzo, have or have had sports psychologists to help them through bad times or if their performances aren't up to par according to their team, they may get hauled over for some couch time, as Marco Melandri was when he was riding for Ducati in 2008.
The sport is no longer just slinging a leg over a bike and trying to be the best and fastest out there, but has become much deeper and also takes into account emotions, injuries, and even forced retirement as the round table organized by LGS Sport Lab (a company who offers innovative services to the world of sports) during this year's edition of the Motor Show in Bologna, explored with the help of several top figures of the motorsports world.
Taking part where Lucio Cecchinello, who was a former 125cc class rider and became full time Team Manager in 2004, Doctor Claudio Costa (former orthopedic head physician at Rizzoli Hospital in Bologna and founder of the Clinica Mobile) and Franco Uncini (former rider and MotoGP Safety Commission Responsible) attended the talk show together with Eng.
Mazzola (Ferrari F1 consultant), Thomas Biagi (Formula 3000 driver) and the lawyer Italo Giorgio Minguzzi (former University teacher, lawyer and big fan of sports and competitions).
Brilliantly hosted by the RAI TV commentator Fabrizio Binacchi, the meeting included not only the rider experience and talent, but the human aspect and the emotions.
And especially the delicate transition period between the end of riders' careers and the simple everyday life.
Supporting the athletes during this important period is the main objective of LGS Sport Lab founded by Mrs Lorenza Guerra Seràgnoli who was very impressed by the ideas, experiences and suggestions of the guests which will be an additional feedback for her innovative project.
Passion, competition, sacrifice, disappointment, injury, leadership, coaching etc… were some of the main topics discussed during the talk show and Doctor Costa, Franco Uncini and Lucio Cecchinello have offered their personal stories.
Doctor Costa: "Sport is like a "life gym" thanks to the values you get from it and the several opportunities such as the comparison with the diversity, the encounter with the efforts, the happiness of a victory and the disappointment for a defeat.
All these elements shape athletes personalities to face the rest of their lives in the best way".
Doctor Minguzzi: "I am lucky because I had the chance to work with many riders starting from Loris Reggiani till Cecchinello and I can say that athletes are very strong and very sensitive in the same time.
If you wish to be a consultant for a sportman first you must become his friend.
These people live special lives and they follow their dreams since their childhood.
As a consultant it is always a pleasure for me to work with them in the beginning of their careers sharing the successes and following them at the end of their agonistic journey".
Lucio Cecchinello: "Self-esteem, sacrifice and will power are the joined values of an athlete and they represent a personal property which is essential for the future.
Like Franco I was very sad when I retired from the racing competitions because I had to face a different way of living after 15 years on the bike.
Now I have got a new incentive because I can transfer my experience to the young riders as a Team Manager and in the mean time I have the chance to cooperate with the main Organizers (FIM, MSMA and Dorna) giving my small support to this exciting sport.
"Franco Uncini: "Getting injured is like breaking a mosaic.
It takes time and a big dose of patience to reassemble the parts and when it happened to me in '82 I was lucky as Doctor Costa was on my side.
A rider without the competitions is a like a fish out of water.
It is very difficult to build a new life off the competitions and I think that LGS Sport Lab can offer a great help to these athletes".