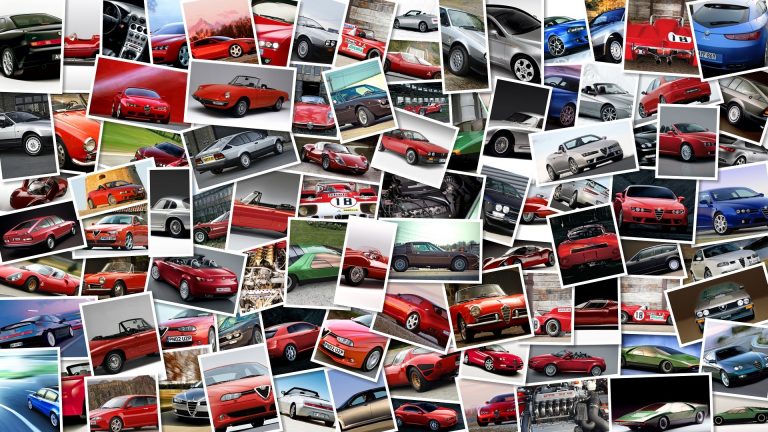 Every year for the Mugello GP Valentino Rossi debuts a special helmet design for his home race.
This season the Italian picked one of his several trademark symbols, a bright green turtle, that features his blue eyes.
The helmet graphics on the AGV Pista GP were designed by Aldo Drudi and Rossi once again makes fun of himself, as the turtle represents the fact that he is still slow and and unable to be catch Dani Pedrosa, Marc Marque and team mate Jorge Lorenzo who are also designed on the helmet.
They are three styled men with a fourth man colored yellow that is Rossi, who is a little farther behind and chasing after them.
On the back of the lid there's his two dogs, Cecilia and Cesare.
The turtle was the first ever 'mascot' that Rossi used when he was racing as a little kid in minimotos.
The story behind the turtle was that mom Stefania Palma was so worn down by his requests to buy him a stuffed turtle that had suction cups on its paws, after he saw it in a store, that she finally gave in.
He then stuck the turtle on the top of his lid and raced with it (see the video after the jump) The turtle became so important that he later had it tattooed near his hip, with his racing number on the shell.