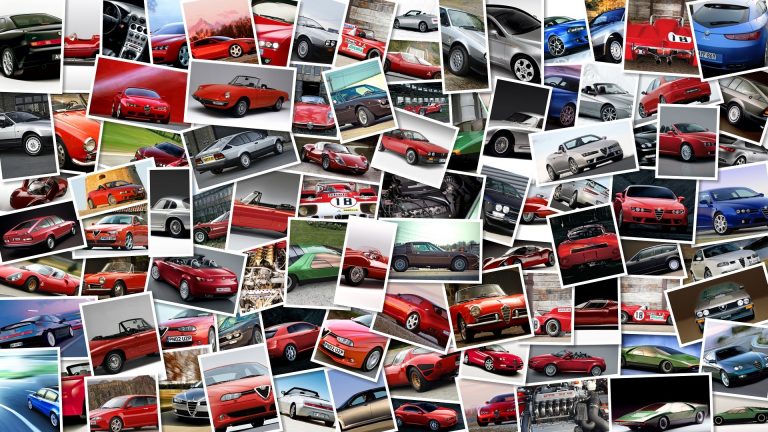 Yamaha Motor Italia teamed up with renowned Italian customizers Abnormal Cycles to make a special one-off version of their popular Vmax, named Hyper Modified.
The model is actually the fourth addition to the 'Vmax Hyper Modified' series, following the three previous renditions created by masters Ludovic Lazareth (FRA), Roland Sands (USA) and Marcus Walz (GER).
Having won two very prestigious awards last year such as the 'Best of Show' at the EICMA Custom 2011 and – especially – the Modified Harley Davidson World Championship 2011, Abnormal Cycles just seemed to be most logical choice in order to see what the Italians could do with the Vmax.
The first thing that catches the eye is obviously its polished aluminum fairings, which have little or nothing to do with the lines of the standard model and include two racing number plates at the back.
The whole bodywork was made with a special multi-layered process by specialist Metal Bike, with help from Zucchelli Paint (for the polishing) and Dox Design (for the graphics).
The already impressive 1.
700cc V4 engine of the stock version – delivering 200 hp – has been left virtually untouched, with Abnormal Cycles just replacing the standard exhaust system with a captivating 4-in-2 one – specifically designed for this model by Zard – and adding a new engine housing courtesy of F.
G.
R.
, which also supplied footpegs and yokes.
Other remarkable features of this special Vmax include exclusive spoked wheels by JoNich Wheels, a beautiful leather saddle courtesy of Wild Hog and handlebar commands by Rizoma.
View the full Yamaha Vmax Hyper Modified by Abnormal Cycles photo gallery