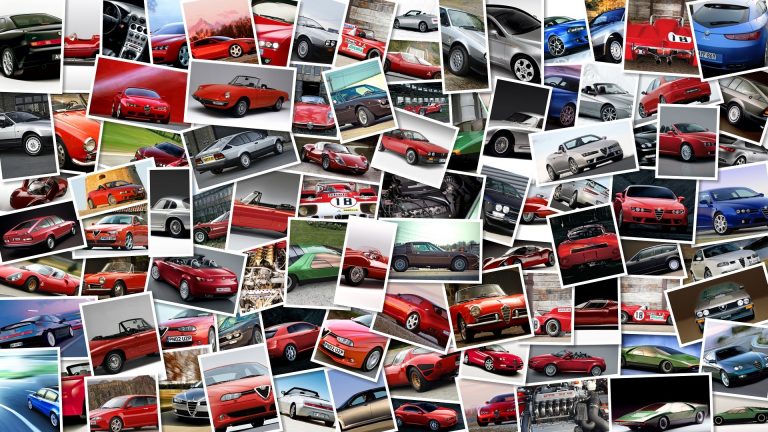 While surfing the web this morning I've found several April Fool's Day news items.
Here are some of the more interesting ones:From Italian website motocorse:New WSBK star Ben Spies is to take Dani Pedrosa's place in Qatar and in Repsol Honda and Pedrosa will go Moto 2.
From VisordownValentino Rossi who wanted a career in Formula 1 will get his wish, Brawn is going to let him drive their car in two races this year.
From Bikesportnews:Ferrari launched last night a V4 motorcyle that's going to debut in this year's Tourist Trophy.
From about.
motorcycles:Motorcycle chrome is dangerous and it's going to be banned by January 1, 2010