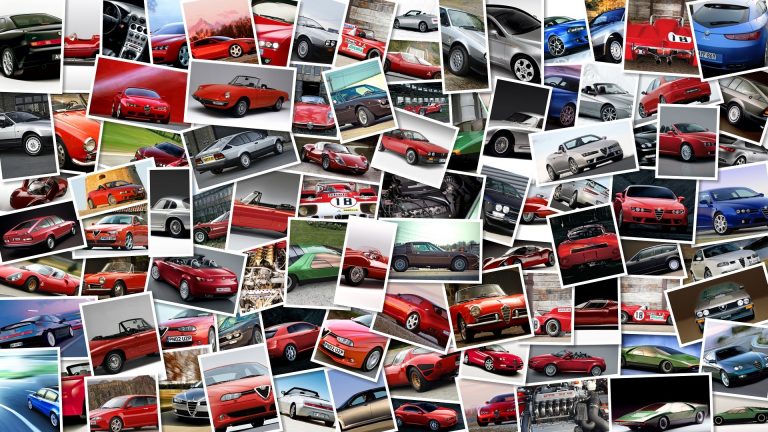 After a cameo role in the Spanish TV series "Aguila Roja" and finding time to win the 2010 MotoGP World Championship, Jorge Lorenzo has found another acting job, but this time he won't be on screen.
The World champion lent his voice, dubbing in Spanish, a talking computer program in the highly anticipated movie Tron Legacy, that will be released December 17th.
"I prefer racing," admitted Lorenzo.
"I had people who helped me in the dubbing.
It was complicated, but I think it turned out well ".
Official trailer in English after the jump.