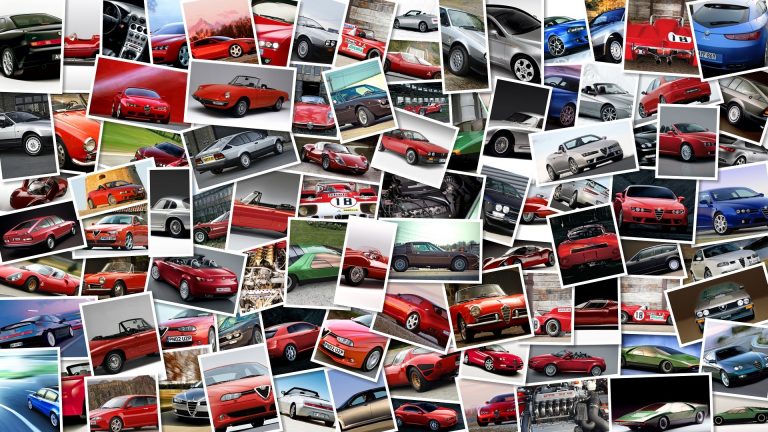 Jorge Lorenzo ended up third on the final day of MotoGP testing in the second Sepang test and unable to replicate his Thursday's lap time, but this was due to a dirty track following the morning rain which offered less tire grip and the fact that the Yamaha rider decided to cut testing short and didn't do a hot lap like many others did in the dying minutes of the session.
Lorenzo wasn't completely satisfied with his race simulation as his average laps were slightly higher than the first test he did three weeks ago.
"The practice was wet at the beginning of the day so we exited and tried the bike on the wet.
It wasn't bad, I made the fastest wet time but when the track became dryer it was never the same as yesterday.
It was much more slippery and so harder to equal yesterday's time.
We made a complete simulation, it was a little worse than I expected because we had some problems with the front tyre in braking; it didn't give me much confidence so I slowed my pace a little.
The conditions were extreme this time so it was harder to equal the simulation we made in the first Sepang test," said Lorenzo.
Valentino Rossi had a dark little cloud that followed him around these last three days at Sepang, because after the electrical issue on Tuesday and Wednesday, today he had problems braking and couldn't stop the M1, and it took an hour and half of tinkering to find out that the problem was caused by the loss of pressure in his braking system.
"This test at the end is positive because we are in fourth place and not so far from the front.
We are struggling a little more than the first test though; we were unlucky and suffered a little electrical problem that lost us some time and some other little problems.
We tried to improve our performance and we fixed some problems but not all.
The balance is positive; we have had another three days with the bike, and ridden more kilometres to take the bike back to the top and closer to the limit.
Now we are looking forward to Austin," said Rossi.
Even if Rossi finished fourth today he is still unsure of whether he can keep up with his team mate and the Honda factory riders and admitted that he will have to give more than 100% when the season starts if he wants to podium or try to take a victory, but knows that race weekends are different and anything can happen.
Yamaha will be joining Honda for a private test at the new Austin circuit in Texas in March ahead of the third and final official pre-season test at Jerez.