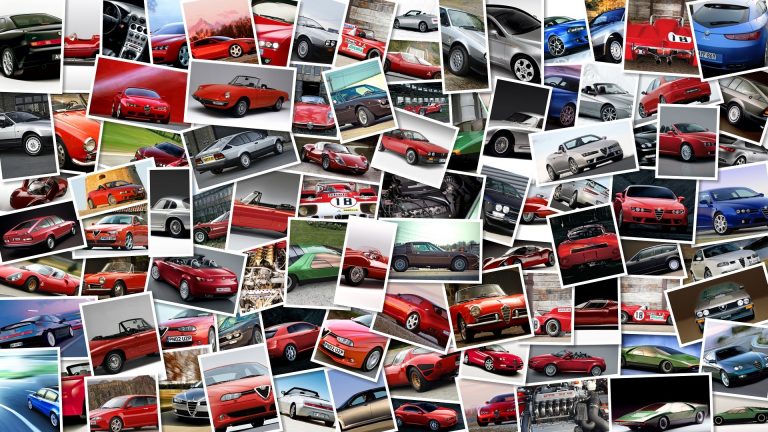 Shoulder surgery must be the latest in thing for GP riders, because Moto2 Ioda Racing Project rider Mattia Pasini, also underwent shoulder surgery yesterday after riding in his dad's minimoto charity event on Sunday.
The Italian was operated on by Dr.
Porcellini, the same surgeon that did Valentino Rossi's shoulder job, at the Civil Hospital in Cattolica.
Pasini injured his right shoulder during pre-season Moto2 testing, and the surgery was needed to remove small bone fragments that were hampering the movements of the shoulder ligaments and also rebuild the cartilage that was partially worn away by arthrosis.
Pasini will have the stitches removed in fifteen days and then undergo the usual rehab training.