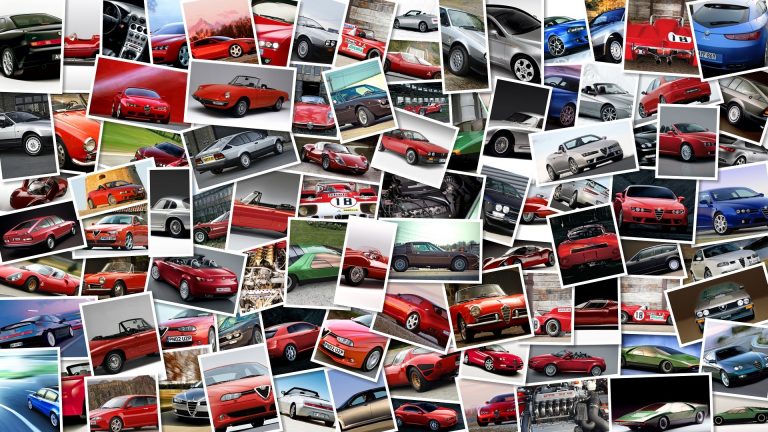 The Nissan Resonance concept made a big impression at the recent North American International Auto Show in Detroit, where it heralded a new "edgy" look for future Nissans.
This is a concept that shows just how far SUVs have come over the years.
The styling is sharp and futuristic, which is so far removed from the boxy, functional shapes of older SUVs.
One of the concept's features is the full-length glass roof that floods light into a cabin, which was conceived with what designers call, "the future of first-class space travel," in mind.
They also describe it as, "welcoming yet exclusive, and high-tech yet premium," so you get an all leather interior that's dotted with technology, like the innovative instrument panel that combines all of the functionality normally found in an infotainment system with the speedometer and rev-counter.
The all-wheel drive Resonance puts the power down through 22-inch alloy wheels and has a "one-motor/two-clutch" system that combines a small capacity petrol engine and a lithium-ion battery powered electric motor.
Nissan have stressed that there are no plans to produce this crossover concept, so you won't be able to test drive its petrol/electric hybrid engine unless it's used in another model.
According to reports, the concept shows the direction that Nissan crossover vehicles will take in the future.
If that's the case, the next generation Qashqai could pick up sales from the Mazda CX-5 and Audi Q3 Crossover.
Nissan Resonance