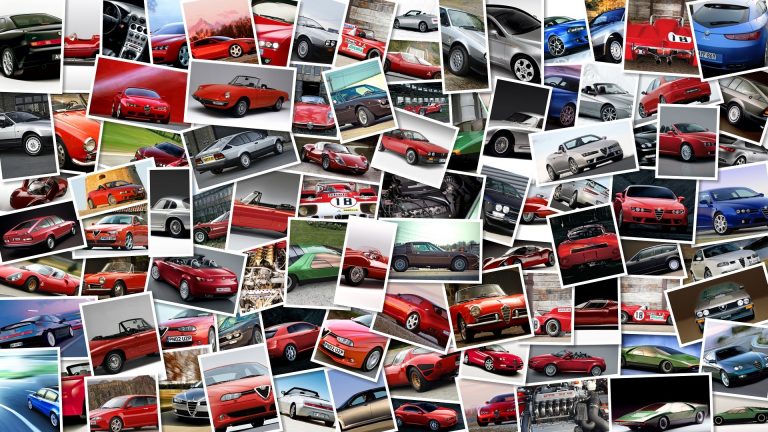 Our colleagues at autoblog.
it had the opportunity to do a road test of the Porsche 997 Carrera 4S PDK, thanks to the collaboration of the Porsche delearship in Tuscany.
The example they had was the classic silver exterior and black interior, with some impressive sport seats.
But the focus was on the PTM all-wheel drive system derived from the 997 turbo, with PDK twin-clutch transmission and a new 3.
8 litre, direct injection DFI engine at 385hp.
In a short trip the all-wheel drive system was the one element that the testing team didn't get to exploit to its full capacity.
With road driving, while the 997 Carrera has brilliant handling, traffic flow means that it's often easy to forget that it's not just the rear wheels that transfer power.
Even when accelerating at low gears, the car gives no real signs of the all-wheel drive at work, apart from a light under steering.
The testing team could only give its compliments with the PDK system.
It's easy to use, like an automatic, but is fast and precise with seven speeds appropriate to a modern sports shift.
Sport and sports plus options vary gear change slightly, but the impression of fluidity and precision remains.
The only problem encountered was in the steering wheel controls which weren't as intuitive as they could have been.
While the acceleration and city cruising is pleasing, it's only with a few extra kilometres that the 4S can be really appreciated.
The 3.
8 litre engine works brilliantly at all revs with an acceleration that seems impossible for Euro 5 norms.
The PASM system gives excellent handling and road grip, and even in sports mode the road conditions aren't highlighted too much – a smooth ride is still guaranteed.
The Carrera 4S is impressive in its maturity and versatility, rather than for its pure performance.
The 997 gives a cleaner driving feel than the 996 and you nearly need a mental jump to arrive at the fact that the seventh gear can reach 300 km/hr.
With good consumption, the 4S does 10 km/l, but would also give plenty of fun on the track.
Sports use though is probably the least indicative for this Carrera all-wheel drive, and for a real spin on the track, a better option is probably the GT3 arriving spring, which won't have the PDK.
The PDK is too perfect, too civil and city-like with its paddles.
For our test though, it performed well.
The transmission is sweet and smooth, which was the feature that impressed most.
The interior has plenty of classic style in the Porsche tradition, similar to a 911.
The 4S really completes Porsche's offering these days: a super sports car for daily use, easy and docile enough, but capable of some phenomenal performance as well.