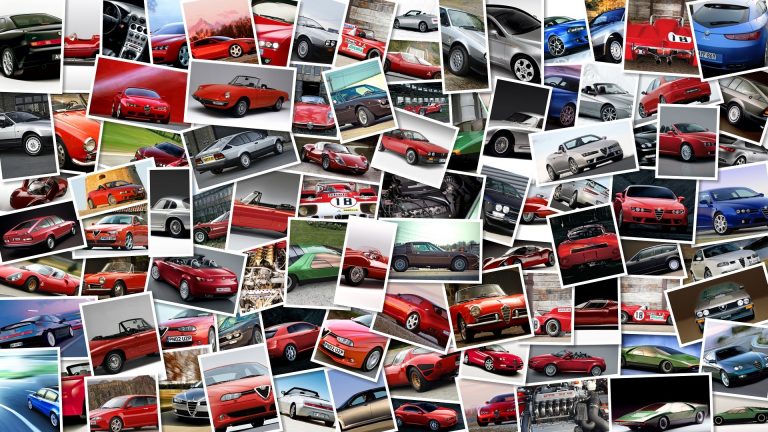 Official video featuring the new Subaru BRZ premiered at the 2012 Geneva Motor Show.
The small Japanese sportscar – and sister of the Toyota GT 86 – is pushed by a four-cylinder boxer engine, with D4-S injection system, capable of developing an output of 200 hp and maximum torque of 205 Nm.
The unit is mated to a six-speed manual or automatic transmission.
The strength of the car comes from its feather light weight of only 1220 kg, which makes it very responsive and exciting.
The "ultra-low center of gravity" package, that lowers the structure to the ground, makes the steering response more precise, increasing driving pleasure.