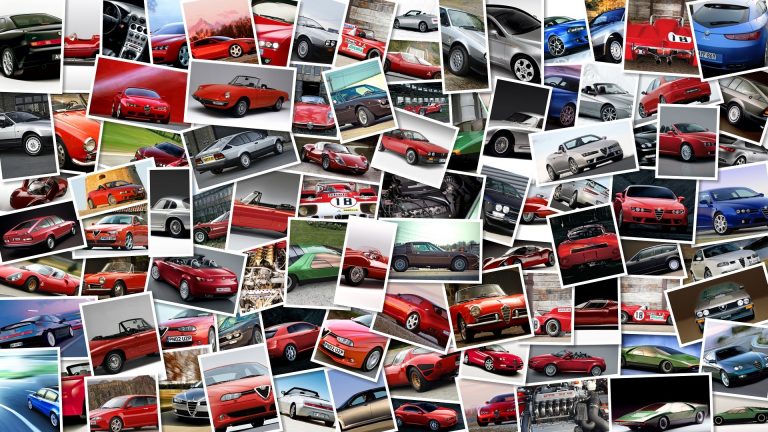 Check out Yamaha's promo for next weekend's Red Bull U.
S.
Grand Prix at Laguna Seca.
Hopefully the company will also give us another of those funny videos like a Day in the Office, the Ben Spies Method and the Mancation Trip.
We'll also be seeing Fiat Yamaha's special livery for the race, that will display 1500 faces of fans of the MotoGP team and Fiat 500 owners on Jorge Lorenzo's and Valentino Rossi's M1's.