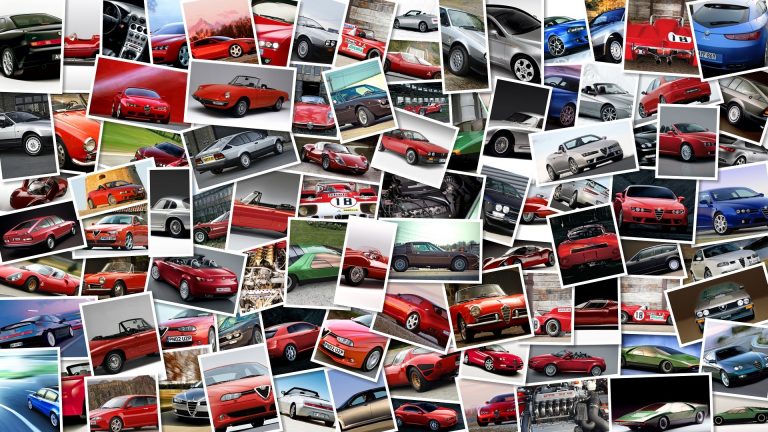 The world of scooters, and especially the iconic Vespa brand, has plenty of scope for accessories and aftermarket parts – whether purely for style or to create technical upgrades.
Polini accessories have always focused on Vespa as their brand of choice, and they have just produced the "Kit Polini" in aluminium dedicated to the legendary Vespa PX200.
The kit has a 68.
5 mm cylinder head for the air cooled engine, but thanks to the aluminium and design of this piece, it's been created to keep the engine even cooler.
That contributes to the performance both in city runs and longer tours on the Vespa, or in situations when engine overheating could occur.
The small, but refined touch to the Vespa PX200 costs about 298 euros.
For more details on Polini accessories for Vespa, see the Polini website.