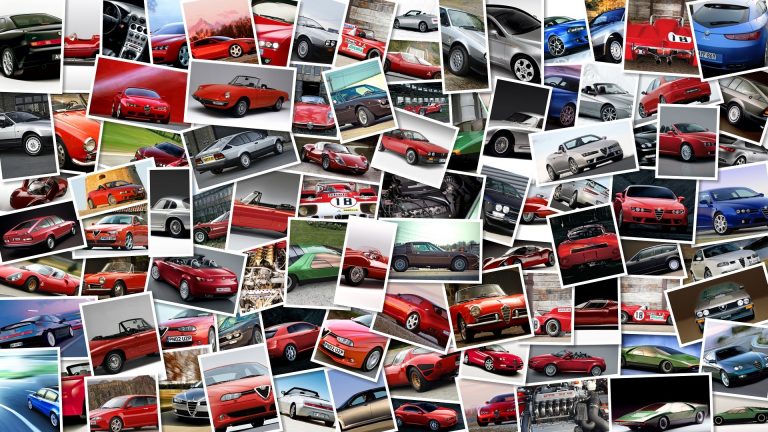 The Bentley Continental GT is said to be testing a new four-litre V8 Bentley engine which should be into production by 2012.
The new Bentley engine lineup will have both a single-turbo unit with about 415 hp and a twin-turbo powerplant with 555 hp.
Spy shots originally appearing were thought to be the Bentley Continental Speed version, but according to Autocar that now isn't the case, although the model pictured possibly equips the twin-turbo unit.
The Bentley Continental family is supposed to get a better driving feel with the new engine and a sportier character.
Matching the new engines will probably be a seven-speed, dual-clutch transmission like the Audi S-Tronic.
The Continental platform has been redeveloped to house the new gearbox, and the new V8 engine will also be shared across other VAG brands, possibly going into the bonnet of the new Audi S6.
The Audi S6 will get the single-turbo version and the RS6 the twin-turbo unit.
The S6 looks set to debut at the 2011 Frankfurt Motor Show, where the new Bentley Continental GTC will also turn up – but without its new V8 engine.
It will more likely get a 2012 launch date at either Detroit or Geneva.