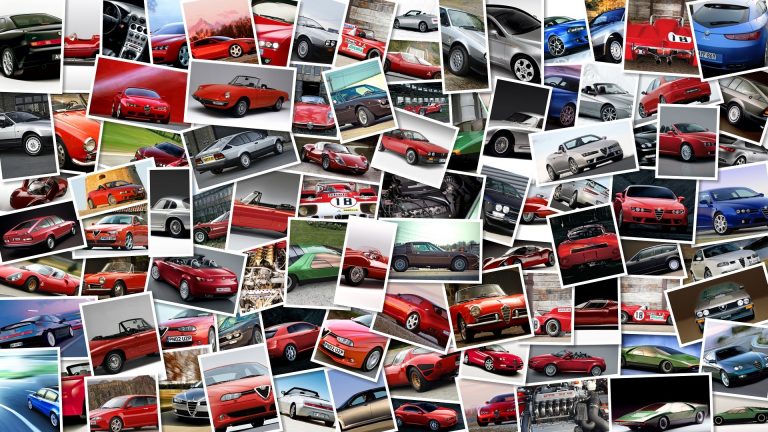 BMW has pulled out all stops to promote the S1000RR and after their official photos, cheetahs and supermodels, and videos explaining the superbike inside and out, they now even got a great product placement inside the Black Eyed Peas "Imma Be Rocking That Body" video.
Check out the delicious Fergie around the 1.
36 mark who straddles the 193 hp superbike in its Motorsport livery and finds herself in a desert with some very mean robots.
BMW hasn't only their S1000RR in the video, there's also their ActiveHybrid X6, one of the most powerful hybrid cars on the market.