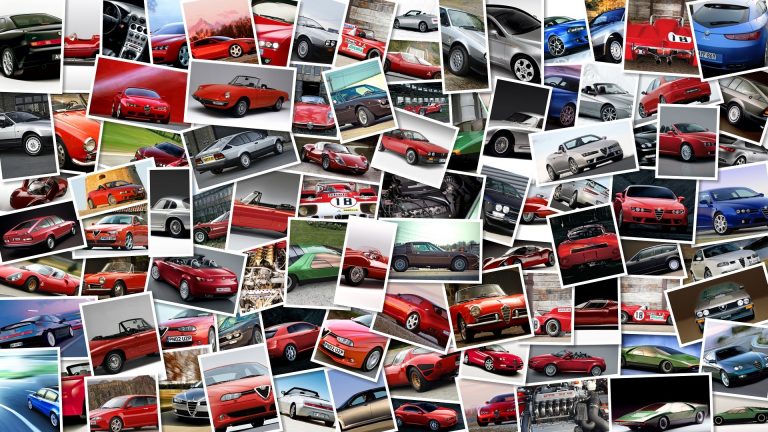 The 2011 BMW Motorrad Days which took place last weekend at Garmisch- Partenkirchen proved again just how well the Germans can do an event like this.
Organised by BMW and Husqvarna, more than 30,000 motorcyclists took part in the event, forming an impressive parade across the alps as just one of the many activities of the weekend.
Visitors to the BMW Motorrad Days event came from all over the world, and those travelling the furthest were probably the 19 riders who came from Malaysia.
The various events of the festival included an enduro track to test ride BMW and Husqvarna offroad models, and stage enduro competitions with champion riders.
The usual show from Chris Pfeiffer, world stunt champion occurred, and he took his beloved BMW F800R to the town centre as well, and BMW Motorrad riders James Toseland, Lorenzo Zanetti and Sylvain Barrier were present.
Topping it all off was James Toseland's rendition of "It's a long way to the top if ya wanna rock and roll" by ACDC.
Check out all the pics below.