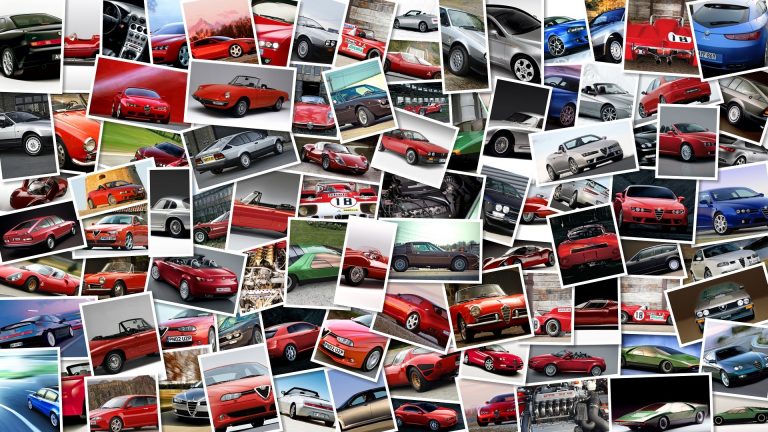 After being leaked earlier this week, KTM has released details of its electric Freeride bike, although without any fanfare, which we can only put down to the sensible style of the Dutch company.
The KTM Freeride models are two supermotard and cross/enduro bikes which produce 30 hp and 43 Nm off 2.
5 kW lithium ion batteries.
Battery recharge time is 1.
5 hrs and the bike weighs 90 kg.
Other features include 21-inch trial wheels, Drive by Wire technology, clutch-less transmission and chain and a hand operated hydraulic brake system with energy recuperation.
The Freeride bikes should be on sale by spring 2011 at a price of less than 10,000 euros.
While we might not be seeing a revolution as such in electric motorcycles, KTM is doing its best to create its own niche of urban freestyle electric bikes.
It will be very interesting to see how the market reacts to this, and where/how the KTM Freeride bikes will be used.
Keep your eyes open because this could get to be fun… Press release from HFL after the jump.
KTM Freeride electric official pics