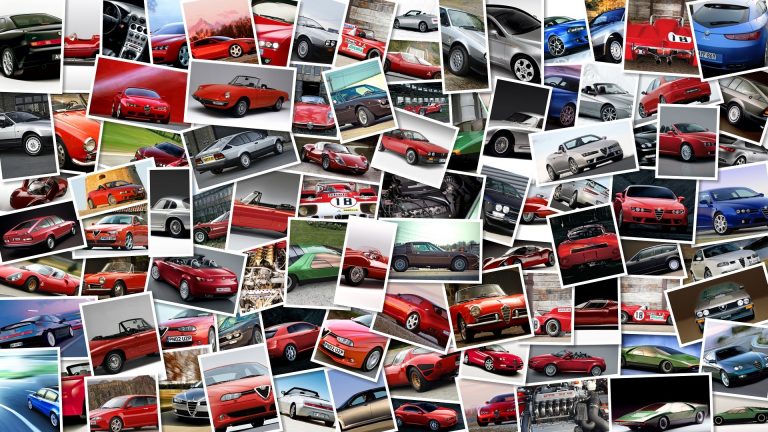 Spanish rider Dany Torres grabbed the victory at Red Bull X-Fighters World Tour 2009 last Friday night in Madrid in the Plaza de Toros de Las Ventas bullfighting arena.
Nate Adams took second, while Robbie Maddison was third.
Maddison just four days before the Madrid event, was the first motorcycle rider to ever jump the Tower Bridge in London.