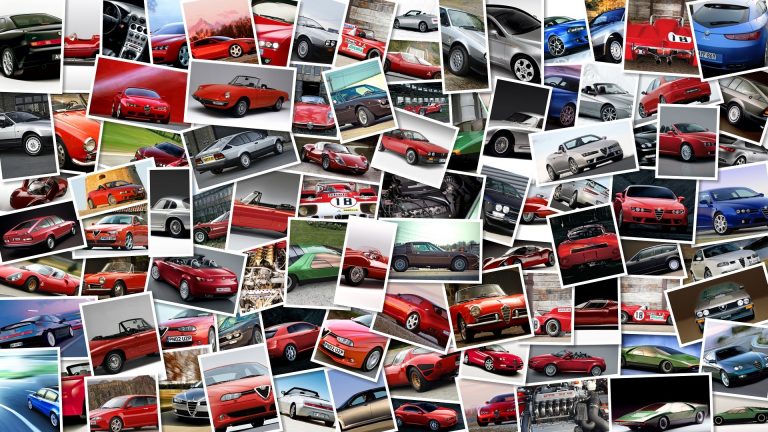 If you're a supermotard fan, then this Team PMRH2O bike could be for you.
This racing motard is a replica based on the Aprilia SXV, the team's racing bike that Luca Minutilli has the joy of using.
The bike has been designed to guarantee stability and manoeuvrability at top levels, with features such as radial calipers and professional suspension.
The SXV replica also has a 50mm Marzocchi fork with Ohlins, both of which have been specifically designed for motards, and which work on Fa-Ba Tubeless tyres.
The engine has a sophisticated electronics system and exhuast racing, along with Adige APTC clutch.
The bike can also be personalised to your specifications.
For information and pricing contact Masti Marco at PMR Moto on [email protected]
it or call 057748139.