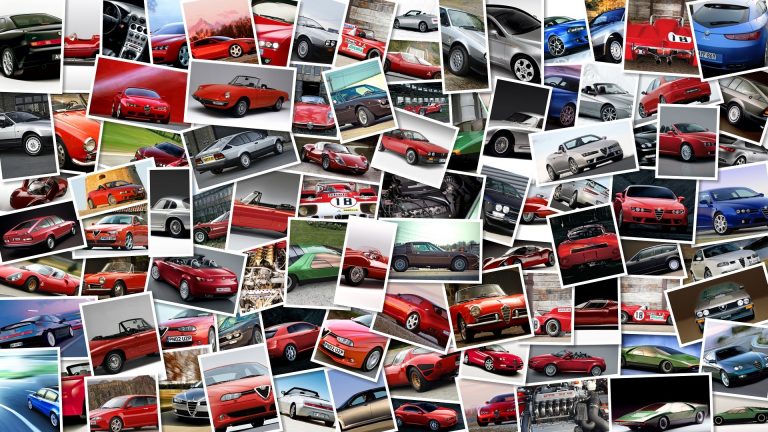 The new Dodge Journey crossover is apparently headed to Europe under the Fiat badge and with a new name.
The Fiat Freemont (too many F's!), as it will then be known, will be the first Chrysler model with a Fiat engine – a diesel to replace the current Volkswagen diesel unit.
The engine gets a power boost in the process, up 30 hp to 170, compared to the current powertrain.
The new Dodge Journey model was recently displayed at the November Los Angeles auto show and shows some exterior restyling, modified suspension and a revamped interior.
Much of this probably didn't take place with Europe in mind, but the Journey should form a significant part of the Fiat-Chrysler plans to rebadge models, providing more varied ranges but cutting development costs and investments in the process.
While the Dodge Journey doesn't exactly have a mega sales record to boast of, it's certainly a lot better than the mere 1,956 sales of the Fiat Ulysse minivan it will replace.
Fiat plans that the Freemont model will have better chances than the original Journey in Europe due to an all-wheel drive option and access to the broad Fiat dealership network.
According to the reports, the Fiat Freemont will be presented at the 2011 Geneva Motor Show.
Source