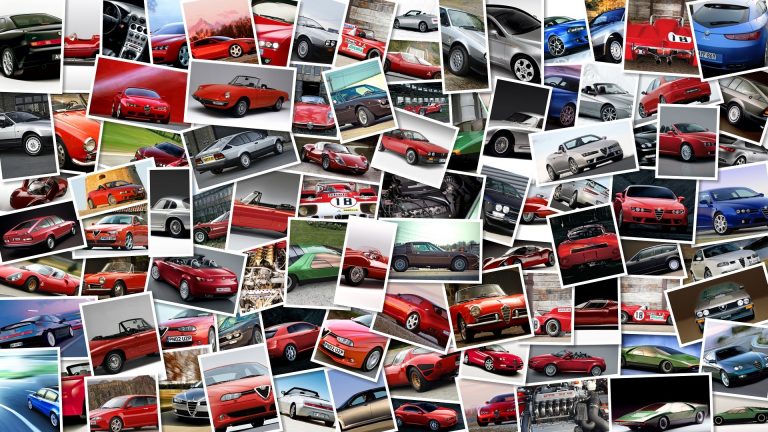 New details on the 2015 BMW X4 M: according to a reliable source, who revealed a few details on the xBimmers forum, the model will be like an "M3 on stilts", strongly influenced by the style of the X3 and X6, but with a length reduced by 40 millimeters compared to the M3.
The car is expected to mount an in-line six-cylinder engine, the same unit found under the hood of the next generation 3-Series sportscars, producing a power output of 450 hp: the engine will be connected to an M-DCT gearbox and mated to an xDrive permanent all-wheel drive system.
Given the M badge, it is possible that the new crossover will boast a sports suspension system and will also be fitted with an electro-mechanical power assist steering system.
The new BMW X4 M is expected to make its debut over the next 24 months.