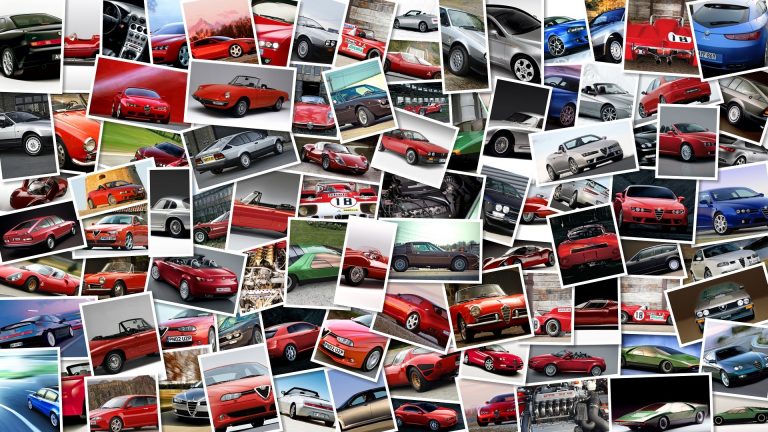 Well! Mission Impossible 4 has Tom Cruise, Eminem rap, the Mission Impossible theme, hot women and the BMW Vision EfficientDynamics Concept as an i8 preview.
And that's a lot to pack into just the trailer.
Confirming that we will see the new BMW i8 in the Mission Impossible fourth instalment is this video, although it still looks very much in concept phase to us (the car, not the film).
BMW has plans to produce the i8 based on its Vision concept, with limited modifications so the film could just be an early advertising opportunity for the German car marker.
Oh, and there's also the new BMW 6 Series cabriolet which gets destroyed.