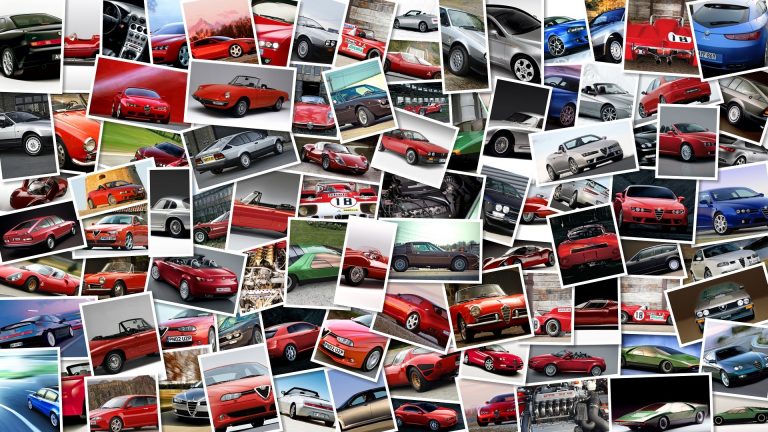 Another 250cc rider has found a home in the new Moto2 series.
This time it's Mattia Pasini who'll be with Gianluca Montiron's JIR Moto2 team next season.
Pasini has had a torrid 2009 season with Team Toth who got their Aprilia RSA's yanked away from him at the Estoril GP after defaulting leasing payments too many times.
The spunky Italian was forced to find a new team to finish the season and thanks to Polaris World who guaranteed the funds and help from Daniel Epp's Emmi Caffe Latte team, Pasini was able to continue racing with Team Globalgest.
Pasini had been linked to move to MotoGP with Pramac Ducati after testing the Desmosedici twice, but Campinoti preferred the much faster Spanish rider Aleix Espargaro and was also linked to ride for a place in Herve Poncharal's Tech3 new Moto2 team.
Team JIR will be using a chassis supplied by Tsr, a manufacturer close to Honda.