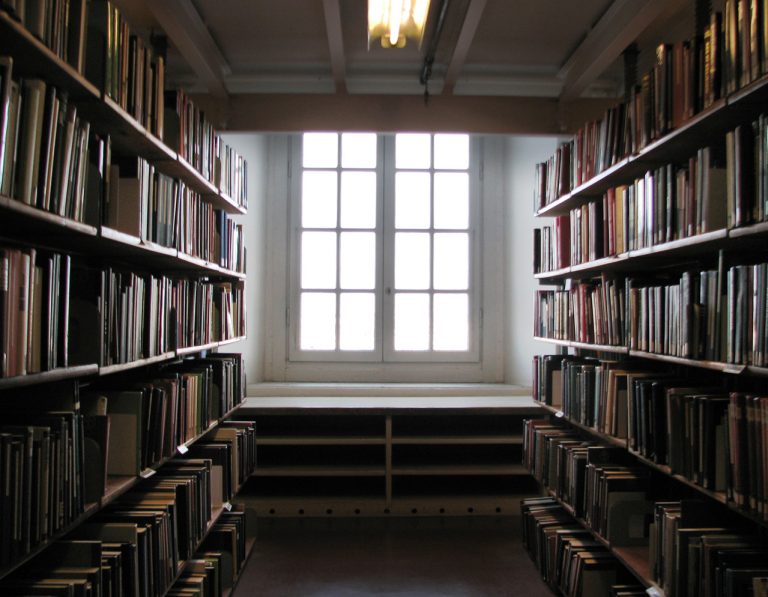 It seems like rich American celebrities can't get enough of Italy.
George Clooney has a villa on Lake Como, and Johnny Depp a house in Tuscany, and this is not counting all the Italian honeymoons, holidays and celebrity appearances from the US.
And now Tom Cruise has decided to join the US Italian party, buying a place in Rome, but not just any old flat.
It appears Cruise wants to undertake his fourth mission impossible by purchasing the Odescalchi castle on Lake Bracciano, to donate it then to Scientology.
It seems like a weid modern day reality on the Da Vinci Code.
Hope is that the castle is not up for sale, although offers of 40 million euros are said to have been proposed.
After the jump we give you photos of this Italian castle, belonging to the Odescalchi princes.
40 million euros is hard to resist and we doubt a collective from Italy to purchase it for the state would work.