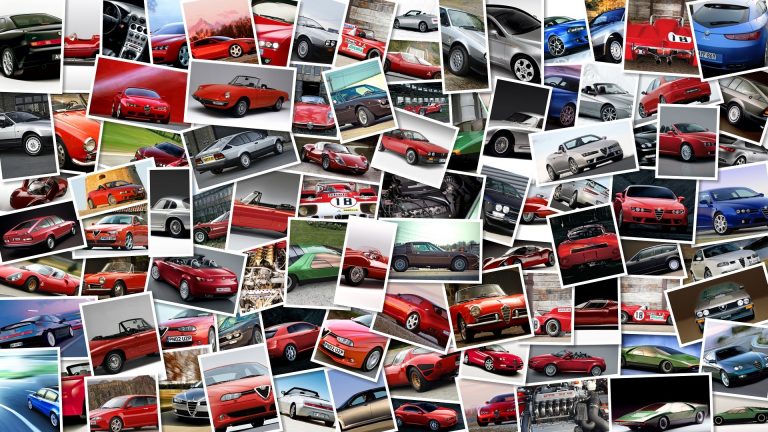 Moto2 is known for playing musical chairs with riders who for the most part have to find the budget to ride, so getting a two-year contract extension is almost like being touched by Midas, and lucky for Nico Terol, that Jorge 'Aspar' Martinez believes in him enough to offer him a two year contract for the 2013-2014 seasons.
Terol, who already has corner named after him at the Valencia circuit, after winning the last 125cc World Championship debuted in Moto2 this season, but has had rough time adjusting to the highly fought championship, as he has never been in the top ten, with his best result being a 12th spot at Brno.
"I am delighted to officially announce the contract renewal with Nico Terol.
We remain committed to a rider born and raised in the 'Cradle of Champions' [junior racing series in Valencia].
He was last year's 125cc World Champion with the Mapfre Aspar Team, and the year before he was also runner-up with us.
This season he has taken an important step in Moto2, especially in the last few races, but I hope that at the remaining GPs until the season finale he continues to improve.
I'm completely confident, and we knew that when coming up to Moto2 he would need time to adapt.
But we have made this commitment because we believe that next year he will be fighting for the top positions in every race.
" said Aspar Martinez who runs teams in all three classes.
Nico Terol said, "I am delighted to have the support of the Mapfre Aspar Team next year.
This season is a little trickier than we expected; but in any case, it is part of our learning curve in Moto2, and we are preparing for next year.
Having cleared up my situation with the team right now, gives me extra motivation to give everything in the final part of the championship.
I'm very happy to continue with the same technical team, as our rapport is great.
I am convinced that in Moto2 next season, we will be fighting for top positions.
I want to thank Jorge for trusting me, for the effort he made to keep me in their structure, and for giving me one of the best motorcycles.
" Toni Elias began the season alongside Terol, but was dropped after the Mugello GP and replaced with CEV rider Jordi Torres (who is racing both in GP and in the CEV, and leading the Spanish national Moto2 championship with just one race left), and Aspar also had to drop sponsor Bankia logos from his teams, after the Spanish bank decided to keep a very low public profile following its being taken over by the Spanish government, who had to ask the EU for a massive bailout to keep their floundering banks afloat.
Bankia's sponsorship agreement with Aspar will terminate at the end of the year.