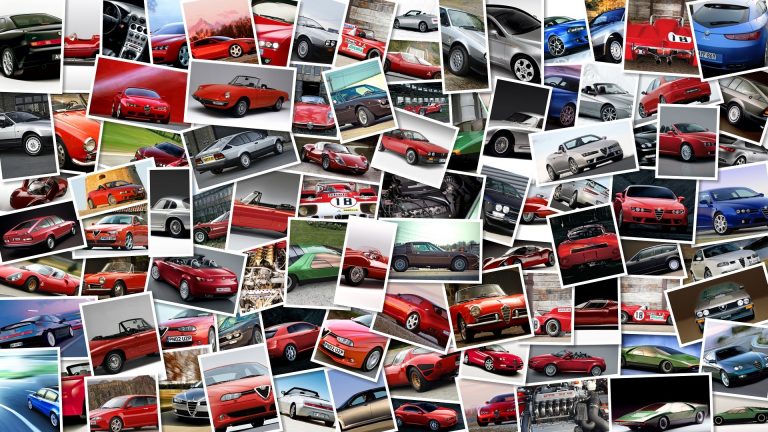 After two and half days of rain and wind at Jerez, Ducati Alstare riders Carlos Checa and Ayrton Badovini and the MotoGP test team with Michele Pirro and Franco Battaini, were finally able to to take to track and continue development work on the Panigale and the GP13.
Both teams had to squeeze a massive amount of work into the few hours of track time they still had available.
Bernhard Gobmeier was present at the track for the first time in his new role as Ducati Corse General Manager.
"Unfortunately we had some bad luck with the weather, and for two days we were able to do almost nothing.
It rained almost the whole time.
Today we squeezed three days of work into about five hours, which obviously required skipping some of the steps we had planned.
Anyway, some interesting and positive results emerged, in terms of both the chassis and electronic strategies that we tried.
If nothing else, we established a clear line to follow in our next test at Jerez.
Anyway, I was very pleased to see how concentrated the guys on the test team worked.
Everybody was very motivated," said Gobmeier.
Pirro added, "The big problem was the weather.
That's always a risk with Jerez in January.
Fortunately, we were able to do some laps this afternoon and gather some important data for developing the bike.
It was nice to get back on the track after two months.
" Francis Batta's team riders were also able to get in about forty laps each with the 1199 Panigale that will make its debut on the World Superbike scene in just a few weeks.
Checa's best lap on soft tires was in 1′41.
826, while Badovini did a 1′43.
400 with race tires.
Ducati was to have exclusive use of the Jerez track, but they allowed Marco Melandri (probably thanks to Gobmeier who used to run the BMW team) to anticipate by a few hours the start of his two-day test with the other SBK squads (Kawasaki, Suzuki, Honda, Aprilia and a bevy of Supersport teams) that take place today and Wednesday.
The Italian needed to check out his shoulder fitness after the programmed Binetto test was cancelled due to rain.
Appparently Melandri has stopped worrying, as he posted on his Twitter account: "Feel shoulder working good make me so happy!! Now i need to get power back for race distance!!" and was able to lap in 1.
42.
065.