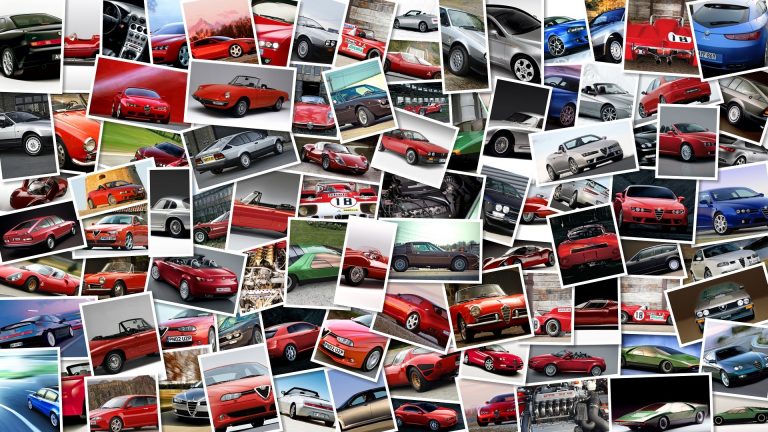 We haven't asked ourselves the whys and wheretofors, but Novitec Rosso has had the nerve to elaborate on the Ferrari F430 Scuderia.
And the result is eight cylinders combined with a twin compressor.
Which means the power reaches a massive 717hp, pushing it to a maximum speed of 348 km.
Acceleration gets to 3.
5 seconds for 100km, 10.
1 for 200km, and 26.
1 seconds for a legendary 300 km an hour.
That's stuff to peel your face off the back windshield when you're done.
The cooling system has undergone an overhaul for all that power and while we're not really sold on the yellow, you can get the interior done in "any colour imaginable" – inspiring…?Via