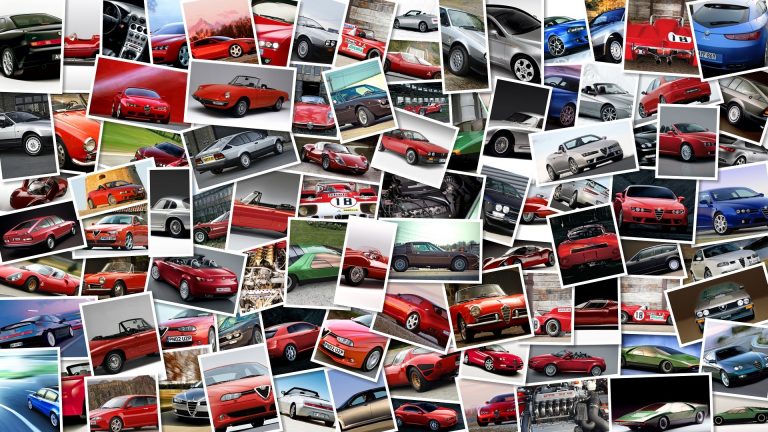 In our Saturday's WSBKs Superpole post we already mentioned that Pirelli's Giorgio Barbier was called out regarding the condition of the rain tires that after a couple of laps on the patchy surface were destroyed, with the Italian manager responding that he had recommended that the riders use intermediate tires that are there for that purpose, but very few riders heeded his suggestion as they don't like that tire, and in today's post on race 1 we told you that Pirelli had spent the entire night cutting the softer race tires to allow the riders another option if the conditions were again dry-wet, now the tire manufacturer has hit back with their own press release after the Monza debacle.
We've also posted Pirelli's Monza promo video and what their tires would have gone through if the weather had cooperated.
"The weekend at Monza was most certainly conditioned from Saturday by weather conditions which were extremely unstable, with nice weather, suddenly alternating with rain and at times even with hail.
"As for Superbike, first and foremost I would like to make an important note on Saturday's Superpole: Pirelli consistently recommended that the teams and riders use the intermediate tyres which were available to them.
"This advice, however, was completely ignored since all of the riders used rain tyres.
Clearly the reason for this was the fact that the track was completely dry in places, while in others it was wet due to the trees along the track which kept the asphalt from drying.
"The rain tyres run well at 50 per cent-60 per cent, but on the two consecutive straight stretches, which were completely dry, they obviously reached temperatures well above 200 degrees.
This caused a meltdown of the compound in the centre.
I would also like to reassure everyone on this point that Pirelli tyres have a particular structure with a steel belt, and therefore it is absolutely impossible for them to explode.
"That said, on Sunday the riders in the Superstock classes raced as scheduled, in conditions which were even worse than those during the Superbike races, using the rain tyres on the front and the intermediate or race tyres on the rear.
In Supersport, as further proof that the Pirelli rain tyres can most definitely sustain an entire race without any problems, the riders raced and finished on rain tyres.
"So it was a shame that, although the Superbike riders had two intermediate solutions available to them for the rear, they expected only to use the racing slicks.
Once the race began, in any case, it was clear that even in those conditions a good race could be run.
"