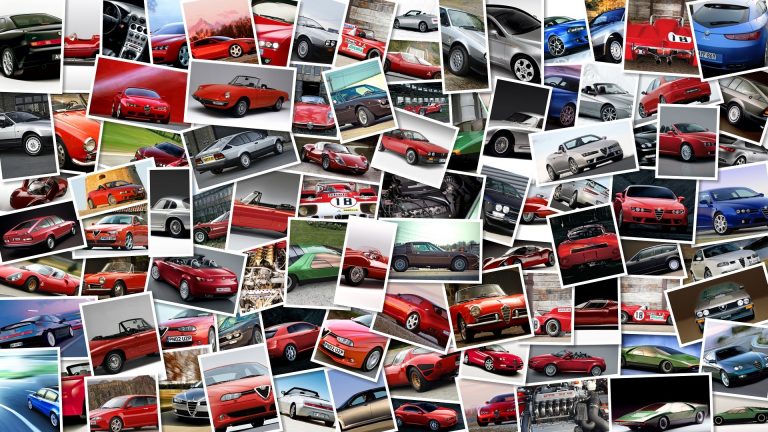 American magazine Motor Trend just did it again! The renowned mag has set up the second edition of the World's Greatest Drag Race, putting up back-to-back on the quarter mile straight some of the most spectacular sportscar currently available on the market.
The Nissan GT-R, which had triumphed in 2011, will have to see off some fierce competition coming from Europe and led by the awesome Lamborghini Aventador and the equally menacing McLaren MP4-12C.
However, this year the GT-R is even more powerfull, so that's going to be a tough task.
Completing the European line-up there will also be a Porsche 911 Carrera S, a Mercedes C63 AMG Black Series and the elegant Jaguar XKR-S, powered by a supercharged V8.
There most angry variant of the Ford Mustang, the Shelby GT500, will also give the GT-R a run for its money, just like the Chevrolet Camaro ZL1.
The last challenger of the lot would be the Subaru BRZ, which we can consider as some sort of 'special guest' as it lacks something like 200 hp on its less powerful opponent, a figure that would go up to 500 if compared with the most powerful antagonist, the Aventador.
However, you might be surprised by the sort of drag that this little Japanese babe and its 4-cylinder unit (the less fragmented engine of the lot) can come up with when sprinting from standstill.
Well, for a few meters at least.
.
As usual, we are not going to spoil the surprise by writing the name of the winner here or anything, you might wanto to watch the video to find that out, but we are also sure that the most competent readers, after reading through that line-up, wouldn't really need to watch the footage to know which car crossed the finish line first.
By the way, if you missed last year competition, the video-highlights of GT-R's triumph in 2011 are available right after the jump.