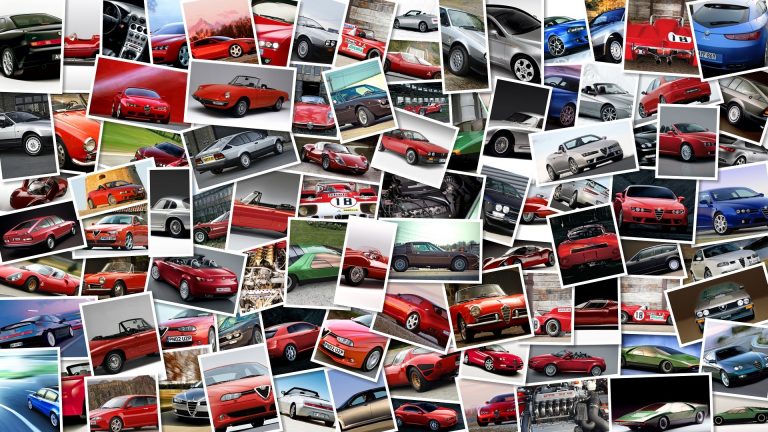 Troy Bayliss may have won both races in Portimao and finished his career on a high, but it was Ducati's Sterilgarda's rider Max Biaggi and Pierfrancesco "Frankie" Chili who stole the show for Italian fans by getting into an argument after Race 2.
Chili, a former superbike rider now makes his living by doing the WSBK commentary for the Italian network LA7 and is also Ducati's Xerox rider Michel Fabrizio's personal manager.
What was the argument about? Biaggi was still clearly upset with Fabrizio's riding error that took him out of race 1 on the first lap and the Roman Emperor known for his prickly character was even more upset and angry with Chili's way of describing the incident.
Biaggi accused Chili of being biased and to stop defending Fabrizio's way of riding because being an ex-rider [Chili] he should be able to clearly see and describe who caused the error and should not give wrong impressions to TV viewers.
Biaggi was also very ironic when he told Chili to stop acting like a boxer and be a real commentator.
The boxer was a direct reference to Chili's 1998 Assen Superbike race against fellow Ducati team mate Carl Fogarty.
Chili binned his bike during the the final lap and then showed up in a post race interview wearing a bathrobe to accuse Fogarty of trying to throw him off track and making him loose the championship and that he would pay Fogarty back.
Check out the Biaggi vs Chili video, you don't have to know Italian to read the body language and see the sparks flying between these two.