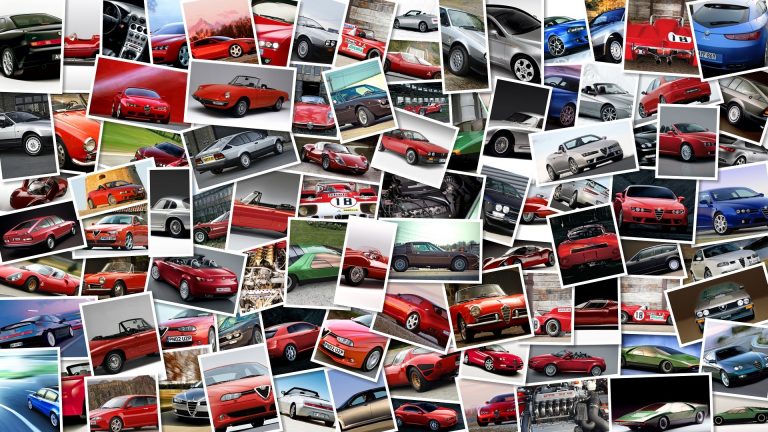 The lovely (and new) Bentley Continental GT is live at the 2010 Paris Motor Show and this gallery shows its slight restyling as it attempts to continue the success of this model for Bentley.
The Continental GT has been redesigned but it still obviously the model we've gotten used to seeing, taking on a few elements of the Mulsanne but otherwise essentially the same.
The Continental GT is at the Paris show in coupé form only, as it looks like we might see the cabriolet version at the 2011 Geneva Motor Show.
The Continental GT is equipped with the W12 twinturbo Flexfuel engine with an updated power figure of 575 hp.
It has a brand new six-speed ZF Quickshift gearbox which combines with the engine for an acceleration time to 100 km/hr of 4.
6 seconds and a top speed of 318 km/hr.
Fuel consumption stands at an average of 16.
5 l/100 km.
From 2011 the Continental GT will be available with a new four-litre V8, possibly from Audi though nothing is official yet.
This new model also has a few internal upgrades with a new multimedia system being the focus.