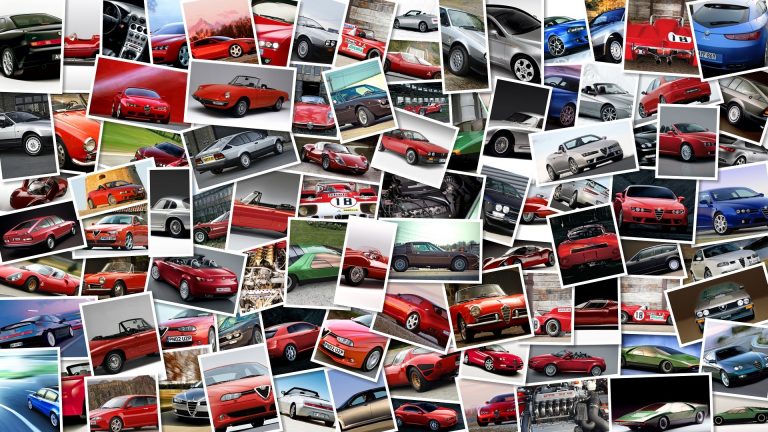 Brutus Electric Motorcycle presents the Brutus 2.
0, an all-electric cruiser that is likely to become one of the most significant electric bikes in history.
As the name suggests, this is the second version of the Brutus: the first one got unveiled last October and is set to debut on the market by the end of this year, while this 2.
0 is still well into its testing stage and not yet homologated for road use.
The Brutus 2.
0 uses some elements of its slightly older sister like the exposed trellis frame, the old-school mudguards and the DC engine coupled to a 5-speed transmission, but also comes with some interesting aesthetic and technical feature of its own, such as the chrome cover of its primary chain-set, the see-through pipe that encapsulates the Hairball interface for the liquid-cooled Zilla controller on its right side and a little but nice aerodynamic protection on the head light.
In terms of sheer performance – and considering that the Brutus 2.
0 weighs in at 243 kg – the data available so far are pretty impressive.
As we said the model is still being developed, but Brutus Electric Motorcycle's main man, Mr.
Chris Bell, says that the model can easily hit the 60 mph mark (96 km/h) in just 4.
7 seconds, while top speed should be more than 100 mph (160 km/h), a figure which has already been touched during testing.
As for braking, the model uses a couple of discs at the front mated to 6-piston calipers whereas at the back we have one single rotor with a pair of clamps that are individually controlled by a handlebar-mounted lever and a traditional foot pedal.
After the jump you can find a couple of interesting official videos: there's a one-minute long one that shows the bike in action and another very short one that gives us the chance to appreciate the sound of the Brutal 2.
0: check them out, you might be in for a surprise.