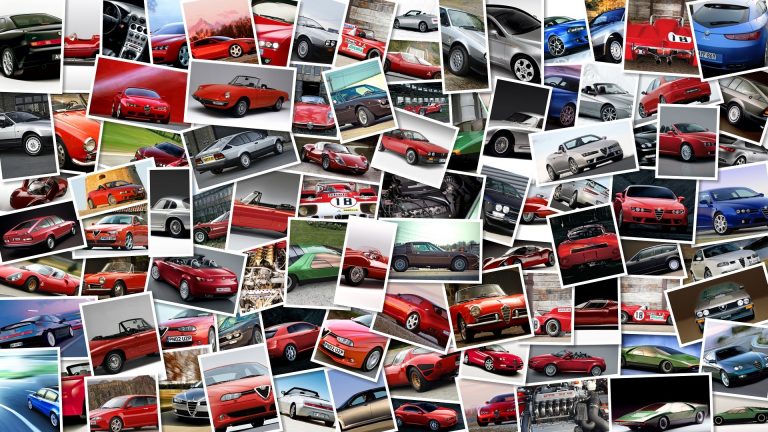 Valentino Rossi's special yellow t-shirt with the Torno Subito (I'll be back soon!) slogan that was seen outside his empty garage at the Silverstone GP, is going up for auction by Riders for Health.
This is your chance to pick up this special one-off t-shirt with the cartoon of the world champion lying in bed with his leg in a cast and signed by the man himself.
Interested in bidding and help support Riders for Health? Just click here to find the their auction page.
Bids close at 21.
00 on Thursday 8th July 2010.
Even if you're not interesting in the t-shirt, why not check out the website anyway, there are special paddock passes for various GP's and Jorge Lorenzo's Dainese jacket that he wore and signed during his recent visit at the Isle of Man Tourist Trophy.