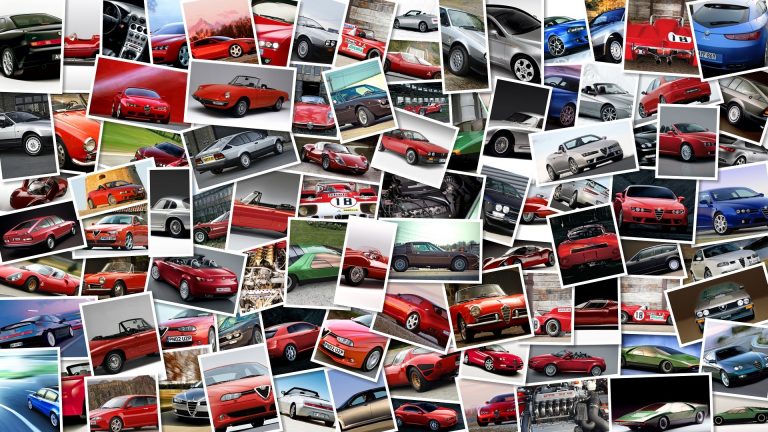 The Malaguti scooter offering has been updated with a couple of new models: the Blog 125 i.
e and the 160 i.
e.
The new Blog is a medium-sized scooter with two versions of a 125cc or a 160cc engine.
Both scooters have electronic ignition and comply with Euro 3 norms.
The Centro engines are single-cylinder, four stroke, liquid cooled with power between 11.
8 and 13.
7 hp.
Another fundamental characteristic is the seat, 770mm from the ground, which guarantees easy riding and manoeuvrability.
The wheels are 13 inches with disc brakes of 225mm at the front and 220mm at the rear.
The dry weight is 138kg.
An ample underseat storage is included that can hold two jet helmets.
The foot area is flat, and other elements include a multifunctional instrument panel and medium-sized windshield.
The Blog will be available from January 2009 with a starting price of 2,500 euros.
The colour range includes four colours of ivory white, metallic silver, titanium and black.
Accessories include Moto Alarm, large windshield, rear 37-litre storage and a scooter cover.