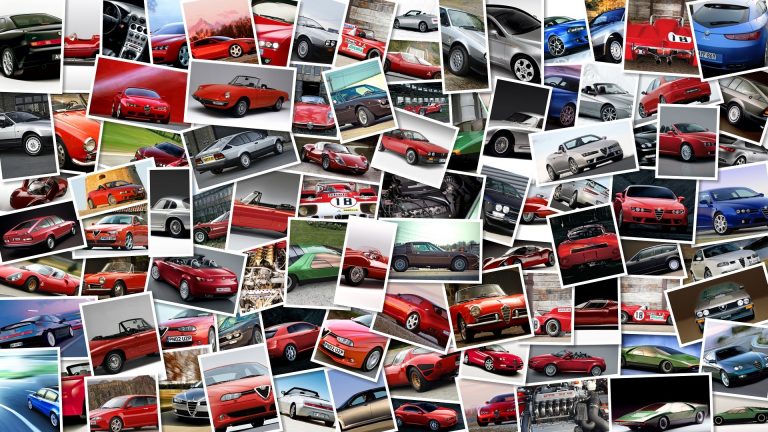 KTM unveiled the Freeride E, their first production version of an electric zero emission off-road motorcycle this week at EICMA.
While we know many riders still turn up their noses at something that doesn't make noise and burns fossil fuel, but the Austrian manufacturer's newest edition to their line-up still looks like a blast to ride while protecting the enviroment.
Power come from a brushless, synchronous motor and 300V battery which produces 30bhp (22kW) at 6000rpm and 31ftlb of torque at just 500rpm.
It supposedly gives you 45 minutes of trail riding autonomy before being recharged, which takes 90 minutes.
KTM has yet to finalize the price of the Freeride E, but aims to keep it under € 10.
000.
Specs after the jump: Frame Lightweight Delta Box frame with forged aluminium componentsSelf supporting tail in monocoque designSuspension Up-side-down fork and shock absorber with variable settingProgressive damping systemTires 21" Trial Enduro tiresBrake system Hydraulic brake system with hand operation for the front and rear wheelRadial brake system with recuperation support through brake energyEngine case Combined drive casing in light metal design and all inclusive system integrationDrive motor Permanent energized synchronous motor in shrunk-on-disc constructionEngine management Modular high performance power module with integrated system and "Drive by Wire" security managementTransmission Direct drive without clutch with gear transmission and chainTraction battery Plug in battery in li-ion (lithium-ion) technologyTechnical data:Motor effective horsepower: 7.
4 (10) / 6000 kW (hp) / Umin-1Motor peak performance: 22 (30) / 6000 kW (hp) / Umin-1Motor torque: 43 / 500 Nm / Umin-1Maximum motor speed: 6600 Umin-1Maximum battery voltage: 300 VMaximum energy content: 2.
5 kWhSpeed: 70 Km/hOverall multiplication factor: (Primary / secondary level) 10.
5 (2.
4 / 4.
5)Charging time: 1.
5 hTotal vehicle weight including removable traction battery: 90 kg