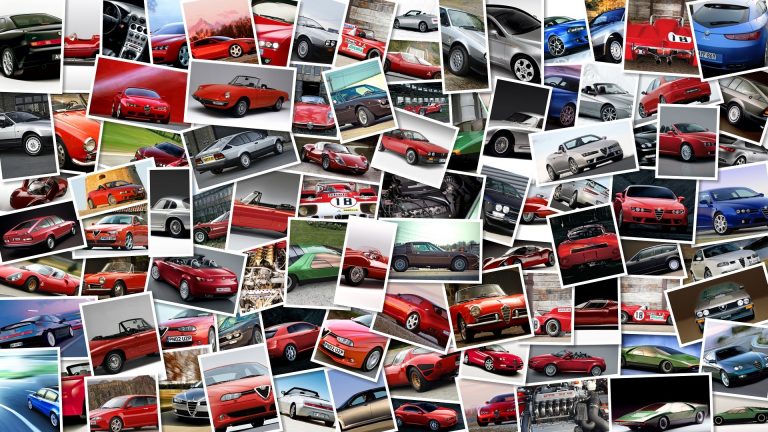 Last weekend, in front of 15.
000 people, American Todd Potter won the second round of the 2012 Red Bull X-Fighters championship, which took place on the very challenging course of Glen Helen, Southern California.
During the final duel, Potter defeated Frenchman Thomas Pages on a track that included a 60-foot high step up that scared half of the field away from the biggest hill jump ever included in a Red Bull X-Fighters event.
Excellent third place and first podium for young American rookie Wes Agee, who debuted in the Red Bull X-Fighters championship with this race and won the Swatch Best Move award.
Fourth place for Chilean star Villegas.
Many of the favorites, including defending champion Dany Torres of Spain and 2012 championship leader Levi Sherwood of New Zealand, opted to skip the awe-inspiring step-up and paid for that with the crowd and the judges, who got them knocked out in the early stages together with all the riders who refused to take the jump, to the benefit of those bolder riders who were not afraid to tackle the beast.
That hill jump was actually pretty challenging, as it was a risky leap of more than 60 feet up to the top of a cliff, and anyone falling mere inches short of the landing on the rim could end up tumbling straight back down the steep hill: check out our pics and video and see it for yourselves.
"It's a dream come true" said Potter, who clearly had the crowd on his side throughout the whole round.
The American added that the courage paid off for the winners in Glen Helen, challenging his rivals to learn how to jump on big step-ups if they want to win on tracks like Glen Helen: "I think they need to suck it up and do it, that's the bottom line.
You can't just circle and hit a ramp and come back and hit another ramp.
This takes you out of your element and puts you into the real world of FMX and its roots.
" Potter now leads the championship with 135 points, 15 points ahead of pursuer Sherwood.
Next round of the Red Bull X-Fighters 2012 will take place in Istanbul, Turkey, on June the 16th.
See all the tables after the jump.
Red Bull X-Fighters 2012 – Results Glen Helen1.
Todd Potter (USA)2.
Thomas Pagès (FRA)3.
Wes Agee (USA)4.
Javier Villegas (CHL)5.
Eigo Sato (JAP)6.
Rob Adelberg (AUS)7.
Levi Sherwood (NZL)8.
Dany Torres (ESP)9.
Maikel Melero (ESP)10.
Nick Dunne (USA)11.
Martin Koren (CZE)Red Bull X-Fighters 2012 – Standings after Round 21 Todd Potter 135 pts.
2 Levi Sherwood 130 pts.
3 Javier Villegas 120 pts.
4 Rob Adelberg 115 pts.
5 Thomas Pages 80 pts.
6 Eigo Sato 65 pts.
7 Wes Agee 65 pts.
8 Josh Sheehan 55 pts.
9 Dany Torres 50 pts.
10 Andrè Villa 45 pts.
11 Edgar Torronteras 30 pts.
12 Maikel Melero 20 pts.
13 Nick Dunne 15 pts.
14 Mat Rebeaud 15 pts.
15 Martin Koren 10 pts.